Hours: Monday - Friday: 10am - 6pm, Saturday: 10am - 1pm • Address: 127 Oak Street West, Frederic, WI 54837
Or try

Food for Fines
For the month of October, we are accepting nonperishable food items, and in return we will forgive your library fines equivalent to the amount donated.  This program does not apply to reimbursement charges for lost items.
Hocus Pocus
We will be showing the Disney movie Hocus Pocus on Monday, October 24th, at 2pm.
Play Dough Club
Our preschool play dough club has restarted, and we look forward to seeing you again!  Join us on Tuesday, November 8th at 10:30am.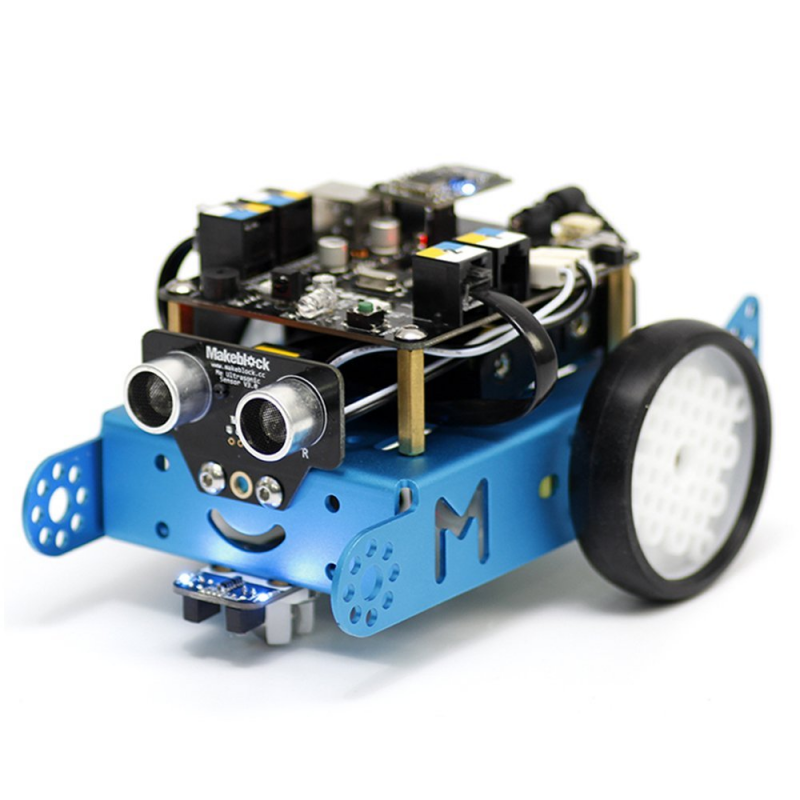 Robotics for Teens!
Our third robotics session will be on Thursday, November 10th, at 6pm.  See you then!
Lego League
Let your imagination run wild, and build something cool with our legos on Thursday, November 10th at 3:45pm.
Adult Book Group

The current book we are reading is, "Fever," by Mary Beth Keane.  The book group will meet Thursday, October 20th, at 6:30pm in the library.  Feel free to join this fun book group any time!

Story Time

Bring your little ones, and join us every Wednesday morning, 10:30-11:00am, for a fun, educational, and entertaining time!
Play Dough Club & Lego League Are Back!

Our preschool Play Dough Club will restart on Tuesday, November 8th, at 10:30.  Lego League will be in full swing again on Thursday, November 10th, at 3:45pm.

Help our Friends of the Library
Donate
Mon: 10:00 am - 6:00 pm
Tue: 10:00 am - 6:00 pm
Wed: 10:00 am - 6:00 pm
Thu: 10:00 am - 6:00 pm
Fri: 10:00 am - 6:00 pm
Sat: 10:00 am - 1:00 pm 
Sunday: Closed