Hours: Monday - Friday: 10am - 6pm, Saturday: 10am - 1pm • Address: 127 Oak Street West, Frederic, WI 54837
Or try

Library Closing
The Library will be closed this Saturday, September 3rd through Monday, September 5th for Labor Day Weekend.  Sorry for the inconvenience.  We will reopen Tuesday, September 6th.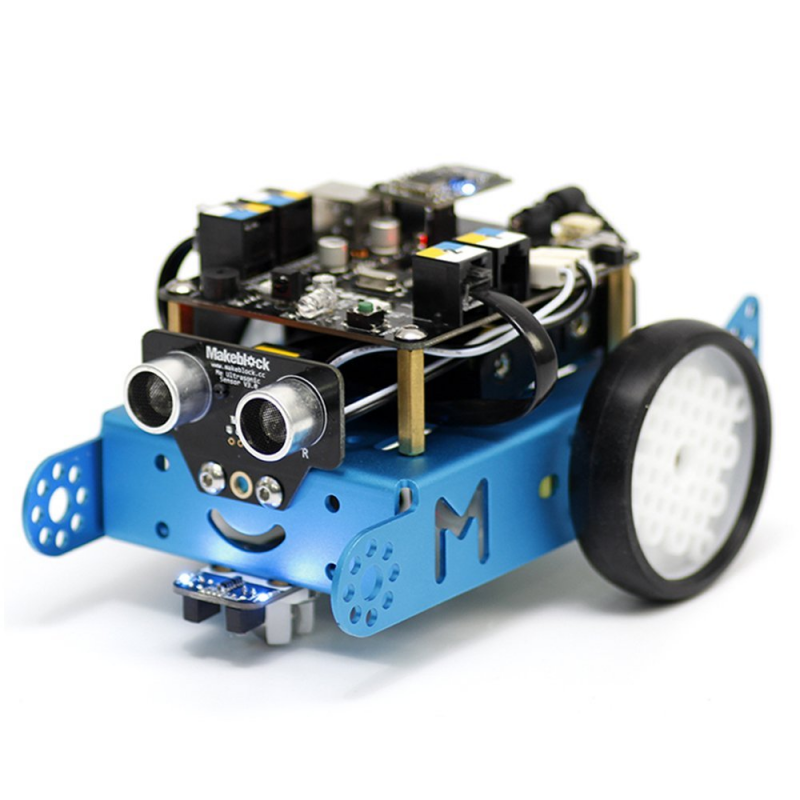 Robotics for Teens!
Our robotics event begins Thursday, September 15th, 6-7pm.  Sign up now to reserve your seat!
Adult Book Group

The current book we are reading is, "Internal Medicine: a doctor's stories," by Terrence Holt.  The book group will meet Thursday, September 15th, at 6:30pm in the library.

Story Time

Bring your little ones, and join us every Wednesday morning, 10:30-11:00am, for a fun, educational, and entertaining time!
Storyteller, Tracy Chipman
Chipman will present a Halloween-themed story for all ages.  The event will be on Wednesday, October 5th, 5-6pm.
Help our Friends of the Library
Donate
Mon: 10:00 am - 6:00 pm
Tue: 10:00 am - 6:00 pm
Wed: 10:00 am - 6:00 pm
Thu: 10:00 am - 6:00 pm
Fri: 10:00 am - 6:00 pm
Sat: 10:00 am - 1:00 pm 
Sunday: Closed