Hours: Monday - Friday: 10am - 6pm, Saturday: 10am - 1pm • Address: 127 Oak Street West, Frederic, WI 54837
Or try

Board Games
Come join us for some good old fashioned fun playing classic board games every first Thursday of the month.
Lego League
Come let your imagination run wild with Lego League the third Thursday of each month at 3:45 p.m.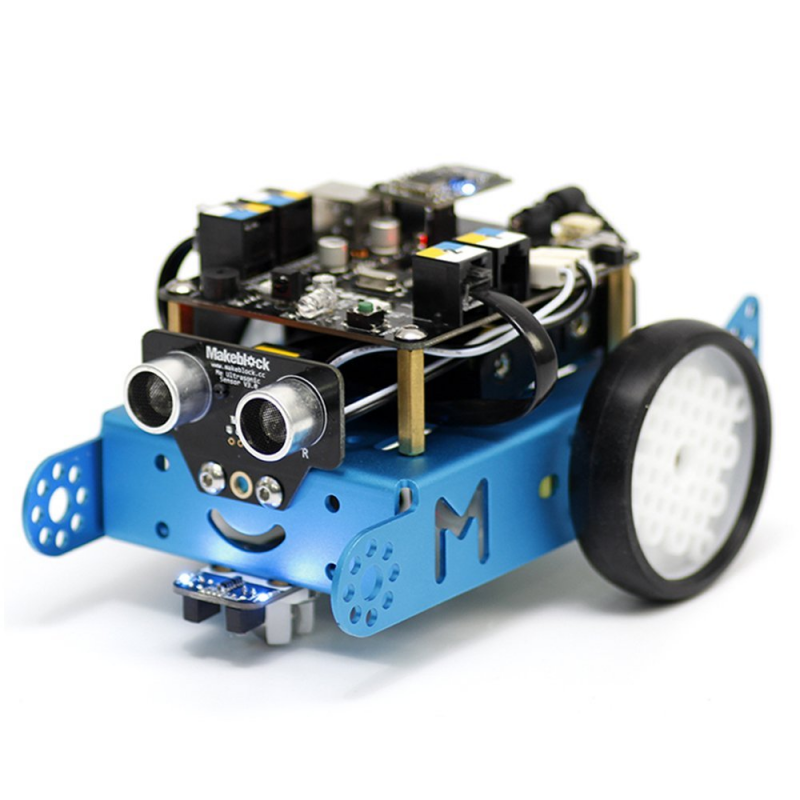 Robotics for Teens!
Robotics Club meeting the second Thursday of the month at 7PM. New members are welcome!
Manga Club for Teens
Come enjoy the company of good friends discussing the latest manga every other Friday from 4:30 p.m. to 5:30 p.m.
Make and Take Craft
Make and Take Crafts will meet on the fourth Thursday of each month at 3:45 p.m.
Our
Cabin Fever
afternoon book club  is reading Circling the Sun by Paula McLain. We will meet on Tuesday, May 22 at 2:00 PM. Pick up a copy at the desk. New Readers Are Welcome!
Evening Book Club is reading 

Exit West

by Mohsin Hamid. We will meet Thursday, May 17, at 6:45 PM. Copies are available at circ desk.

Story Time
Bring your little ones and join us every Wednesday morning at 10:30 – 11:00 a.m. for a fun, educational, and entertaining time!
NOVEL BUNCH: Tween's Book Group
Our May book selection is Mountain Dog by Margarita Engle. When Tony's mother is sent to jail, he is sent to stay with a great uncle he has never met in Sierra Nevada. It is a daunting move—Tony's new world bears no semblance to his previous one. But slowly, against a remote and remarkable backdrop, the scars from Tony's troubled past begin to heal. (Goodreads) We will meet Thursday, May 24 at 3:45PM to discuss the book and enjoy fun activities. Pick up a copy at the circ desk.
Beginners Book Groups

We are offering a beginners book group. Beginners will meet once a month on the second Thursday. May's book selection is Anansi and the Box of Stories by  Stephen Krensky. We will meet Thursday, May 10 at 4:30 PM. Book discussion and fun activities for all! Pick up a copy at the desk. New members are welcome to join.

Help our Friends of the Library
Mon: 10:00 am - 6:00 pm
Tue: 10:00 am - 6:00 pm
Wed: 10:00 am - 6:00 pm
Thu: 10:00 am - 6:00 pm
Fri: 10:00 am - 6:00 pm
Sat: 10:00 am - 1:00 pm 
Sunday: Closed