Hours: Monday - Friday: 10am - 6pm, Saturday: 10am - 1pm • Address: 127 Oak Street West, Frederic, WI 54837
Or try

Board Games
Come join us for some good old fashion fun playing classic board games on May 4th  at 3:45 pm.
Play Dough Club
The next Play Dough Club will be on Tuesday, May 2nd at 10:30 a.m. See you then!
Lego League
Come let your imagiation run wild with lego club on May 18th  at 3:45 p.m.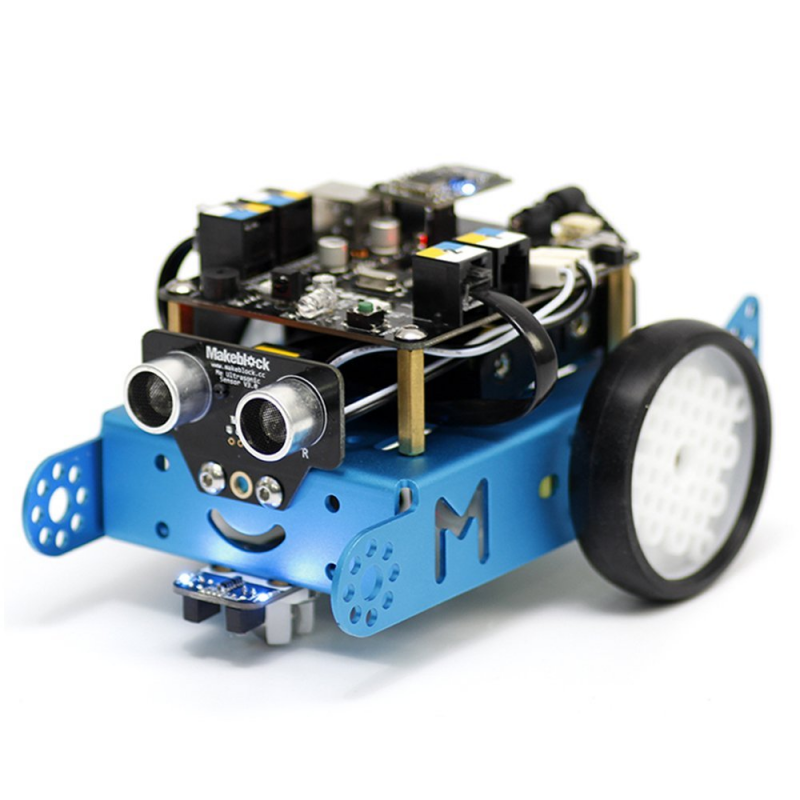 Robotics for Teens!
Robotics club meeting day and time will be annouced at a later time so keep watching for an update.
Manga Club for Teens
Come enjoy the company of good friends discussing the lastest manga every other Friday from 4:30 p.m. to 5:30 p.m.
Make and Take Craft
The next Make and Take Craft will be on Thursday, May 25th at 3:45 p.m.
Adult Book Group
The current book we are reading is, "Ordinary Grace," by William Kent Krueger.  The book group will meet Thursday, May 25th at 6:30 p.m. in the library.  Feel free to join this fun book group any time!

Story Time
Bring your little ones and join us every Wednesday morning at 10:30-11:00am. For a fun, educational, and entertaining time!
Beginners and Intermediate Book Groups

We are offering two book groups for beginners and intermediate reading levels. Our next meeting is Thursday, May 11th at 3:45 p.m. And we will be meeting once a month on the second Thursday. New members are welcome to join the book groups at any time.

Help our Friends of the Library
Donate
Mon: 10:00 am - 6:00 pm
Tue: 10:00 am - 6:00 pm
Wed: 10:00 am - 6:00 pm
Thu: 10:00 am - 6:00 pm
Fri: 10:00 am - 6:00 pm
Sat: 10:00 am - 1:00 pm 
Sunday: Closed