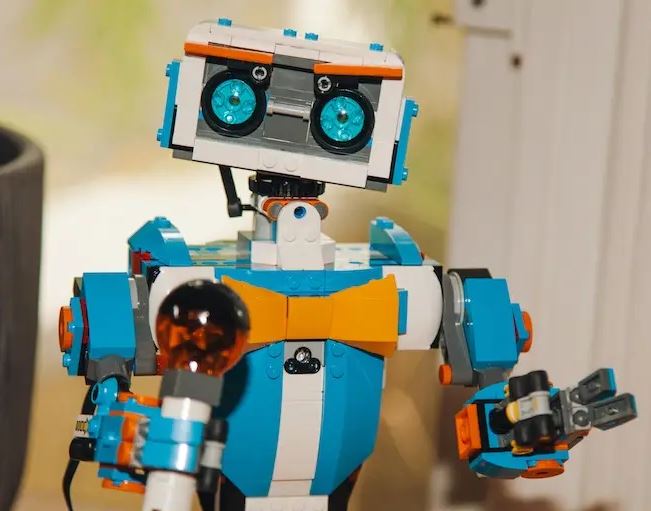 Robotics
Contact Library to register email library@fredericlibrary.org
After too long of a pause, the STEAM group is excited to resume sessions again in 2022 at the Frederic Public Library. We will be meeting the third Thursday of the month 7-8 pm. The focus of the group is introducing local middle and high school aged students to STEAM: Science, Technology, Engineering, Art, and Mathematics. Previous projects included introduction to computer programming, an underwater remotely controlled vehicle, and building and using a 3D printer. 
The 3D printer is stationed at the library and is available to use by the community. A session can be scheduled to show you how to use the printer, should you be interested in using it. If you want to print a toy, craft, lithophane, or your own invention, please use this resource. The printer is available to the community during library hours. There is a small fee charged to use the printer to cover the cost of the materials. 
The STEAM group is currently raising money to purchase a laser cutter and engraver to sit next to the 3D printer to make the library have a modern "Fab Lab". In these fund raising efforts, the Frederic Library would like to extend a big thank you to the Knights of Columbus Council 6370 for their donation to the purchase of a laser cutter. This donation goes a long way toward the purchase of the cutter. Fundraising still continues, as this machine is expensive. If you are interested in contributing to the fund donations can be made to the Friends of the Frederic Library. 
Look for more updates on the laser cutter and the STEAM group in future articles.
All skill levels and new members are welcome.
Chess Club
We are looking for someone to run a chess club? Know anyone who might be interested? Have them give us a call!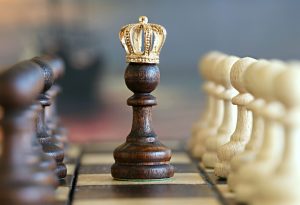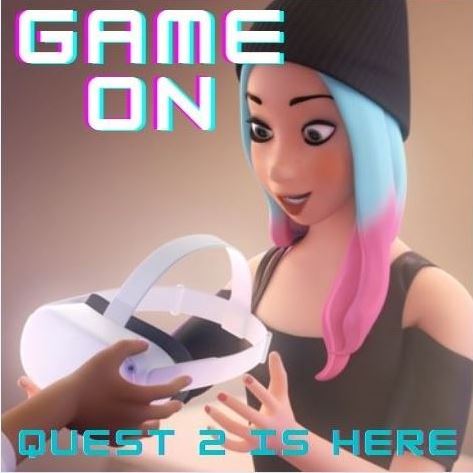 Browsing & Curbside Hours
M - F  9 - 5  | Sat 9 - 12