Hours: Monday - Friday: 10am - 6pm, Saturday: 10am - 1pm • Address: 127 Oak Street West, Frederic, WI 54837
Volunteer to help plan our Library future. Contact the Library for details.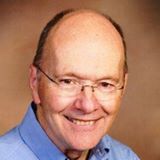 Frederic: The Early Years
Join historian Don McClure for a delightful evening of stories, photos, and historic enlightenment about our village of Frederic.
Monday, August 19 at 6:30 PM. Light refreshments will be served. Sponsored by the Frederic Historical Society.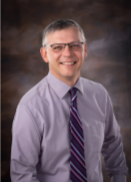 Medicare 101
Rich Potvin will present up-to-date information about signing up for Medicare.
Tuesday, August 27 at the Luck Library
Thursday, August 29 at the Frederic Library
6-7 PM
This is an informational presentation only–free and open to the public.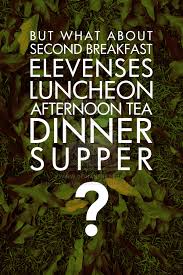 Elevenses
Just say Cheese Please!
Free cheese sticks every day!
Egg and Sausage biscuit.
Juice box
Free for kids 17 or under.
No registration required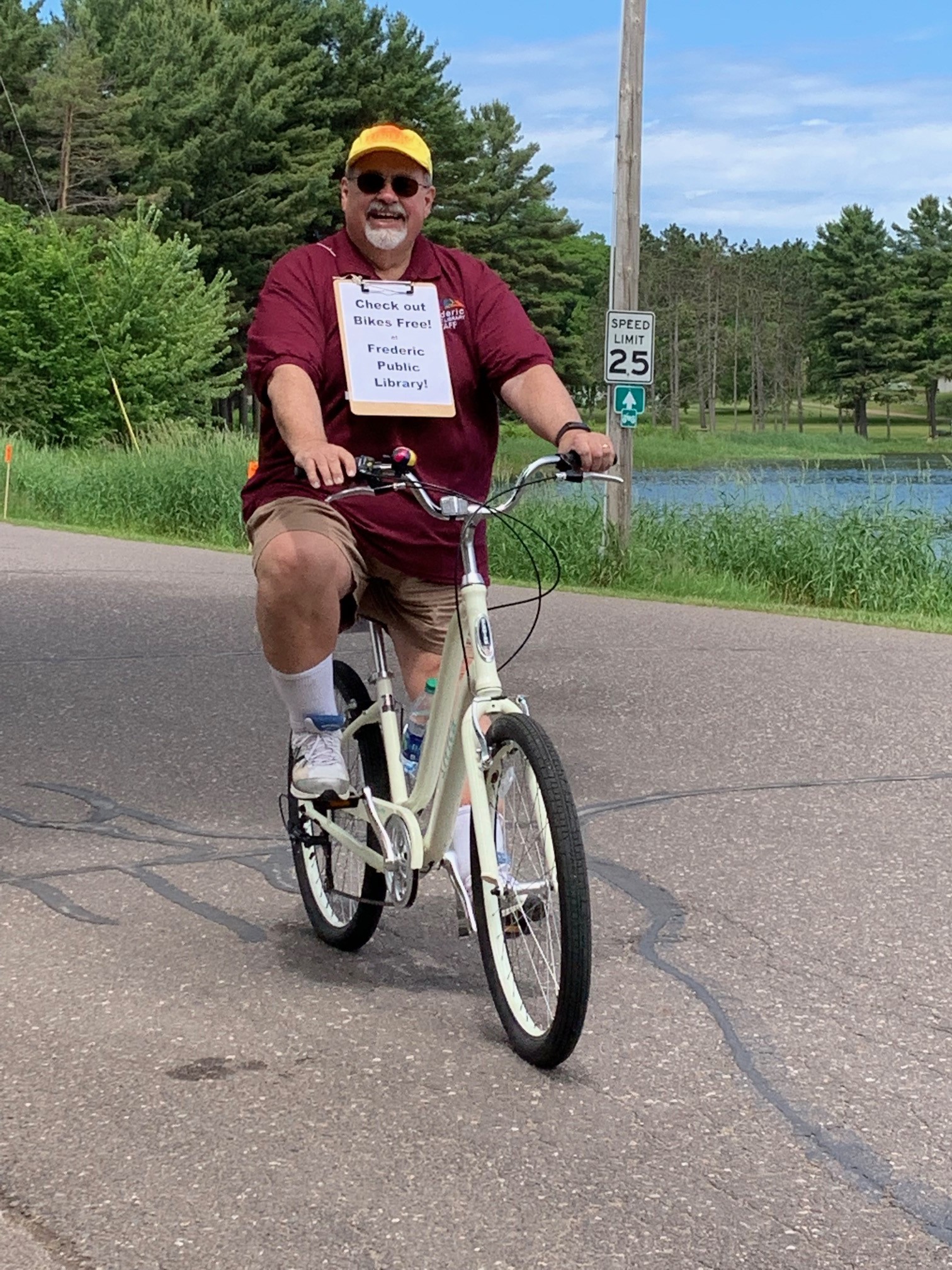 Daily Bike Checkout
Check out a bike with your library card!
Free day passes included *
Courtesy the Friends of the Gandy Dancer Trail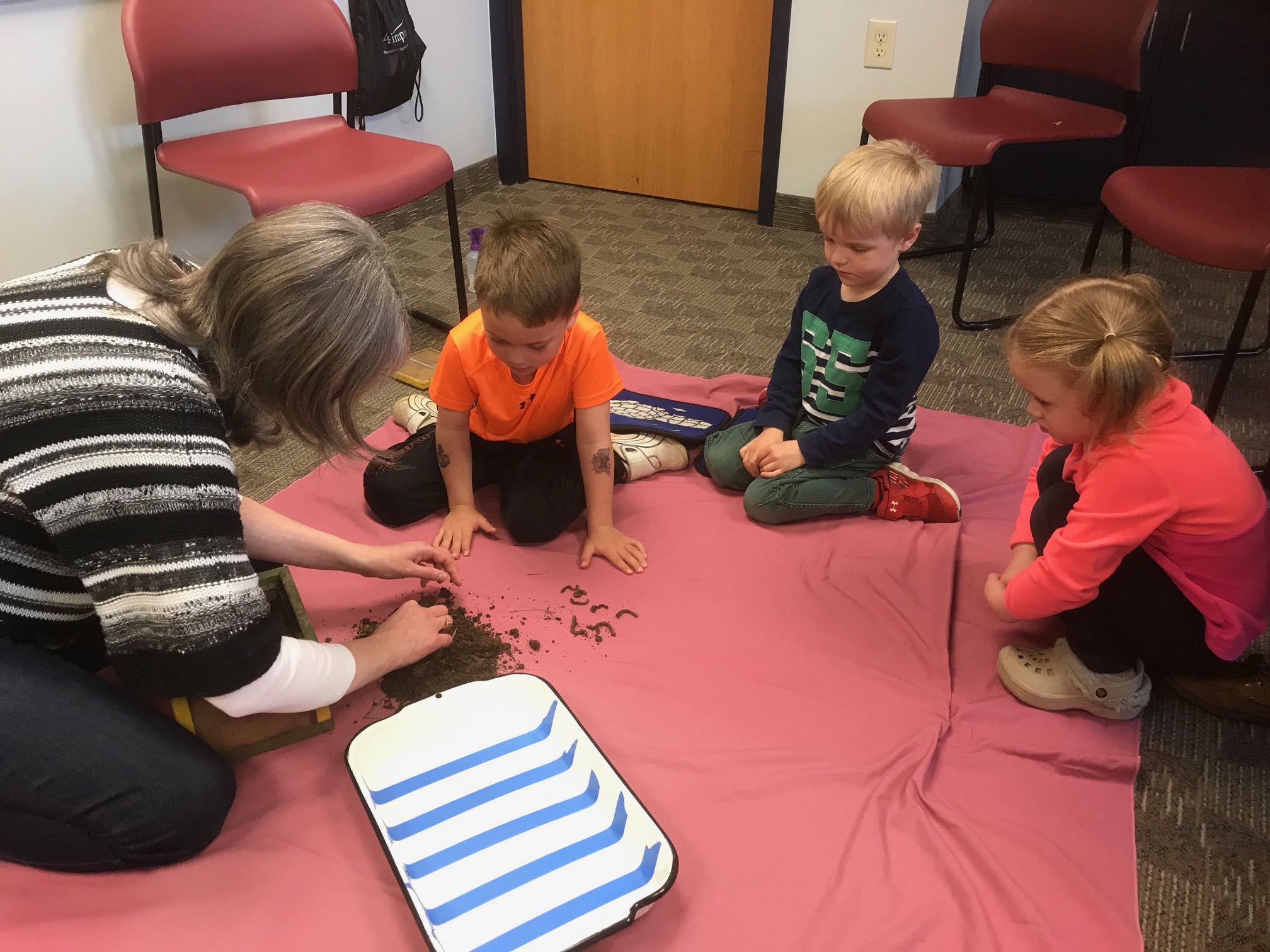 Story Time
Every Wednesday
10:30 AM
Sing, stretch, listen, learn, play.
New activities every week!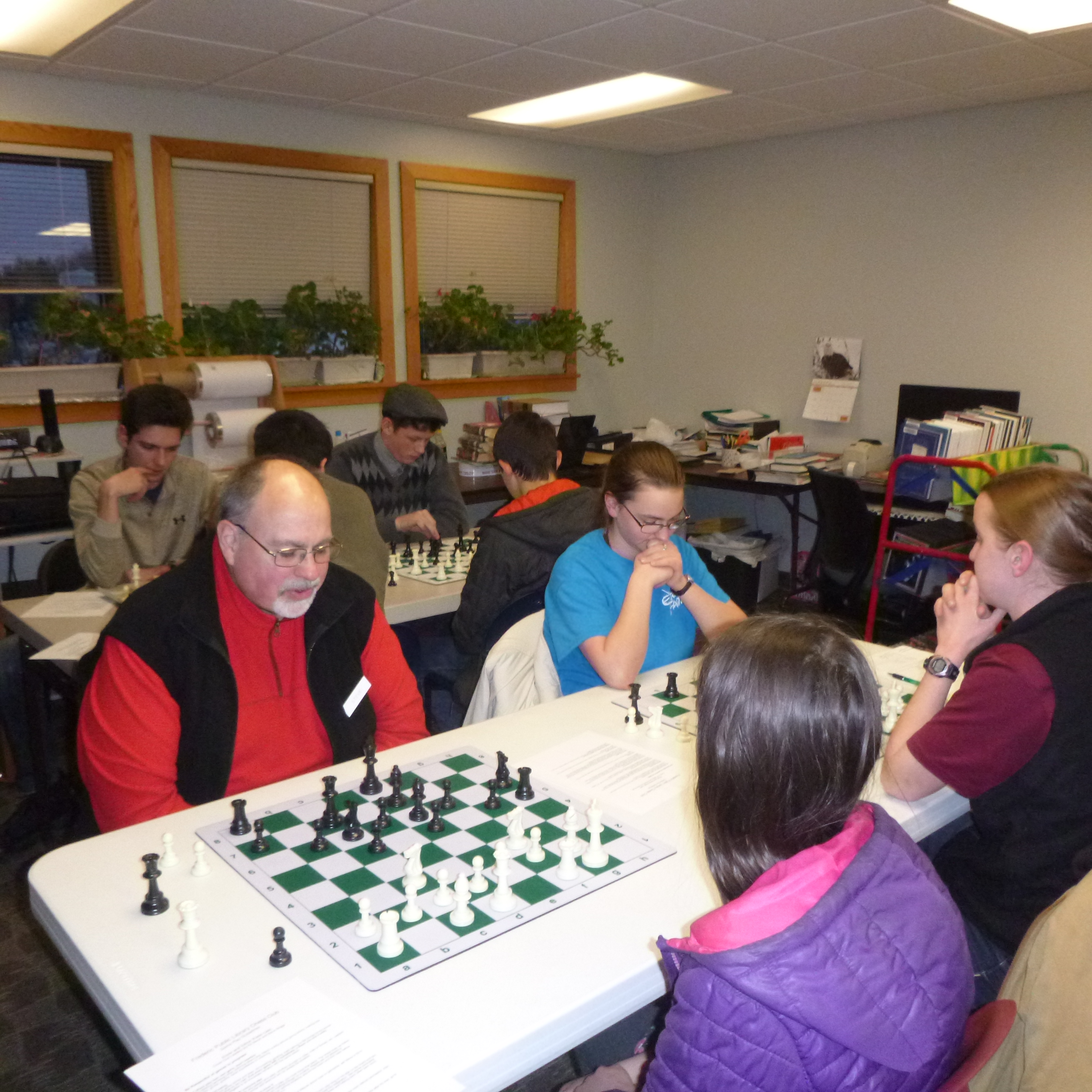 Chess Club
Summer Dates
September 5
3:30PM–5:00PM
Kids and adults all ages and experience
Eli Marek and Steve Briggs will be on hand to get you started, answer questions, or play a game.
Email briggs@fredericlibrary.org for updates and notices.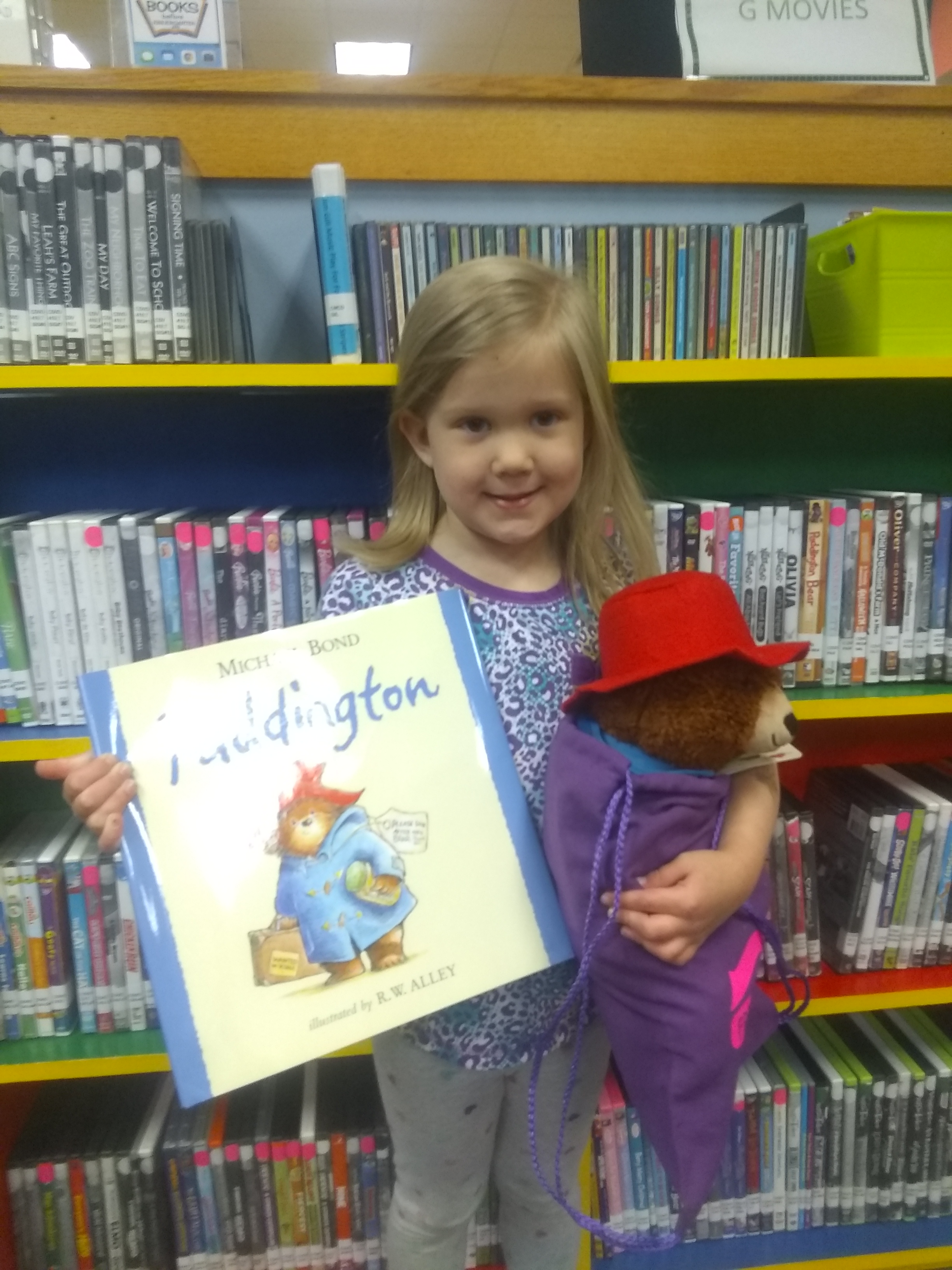 1000 Books Before Kindergarten
Read 1 book a day over 3 years = 1095
Read 10 books a week for 2 years = 1040
Read 3 books a day for 1 year = 1095
Read to your children.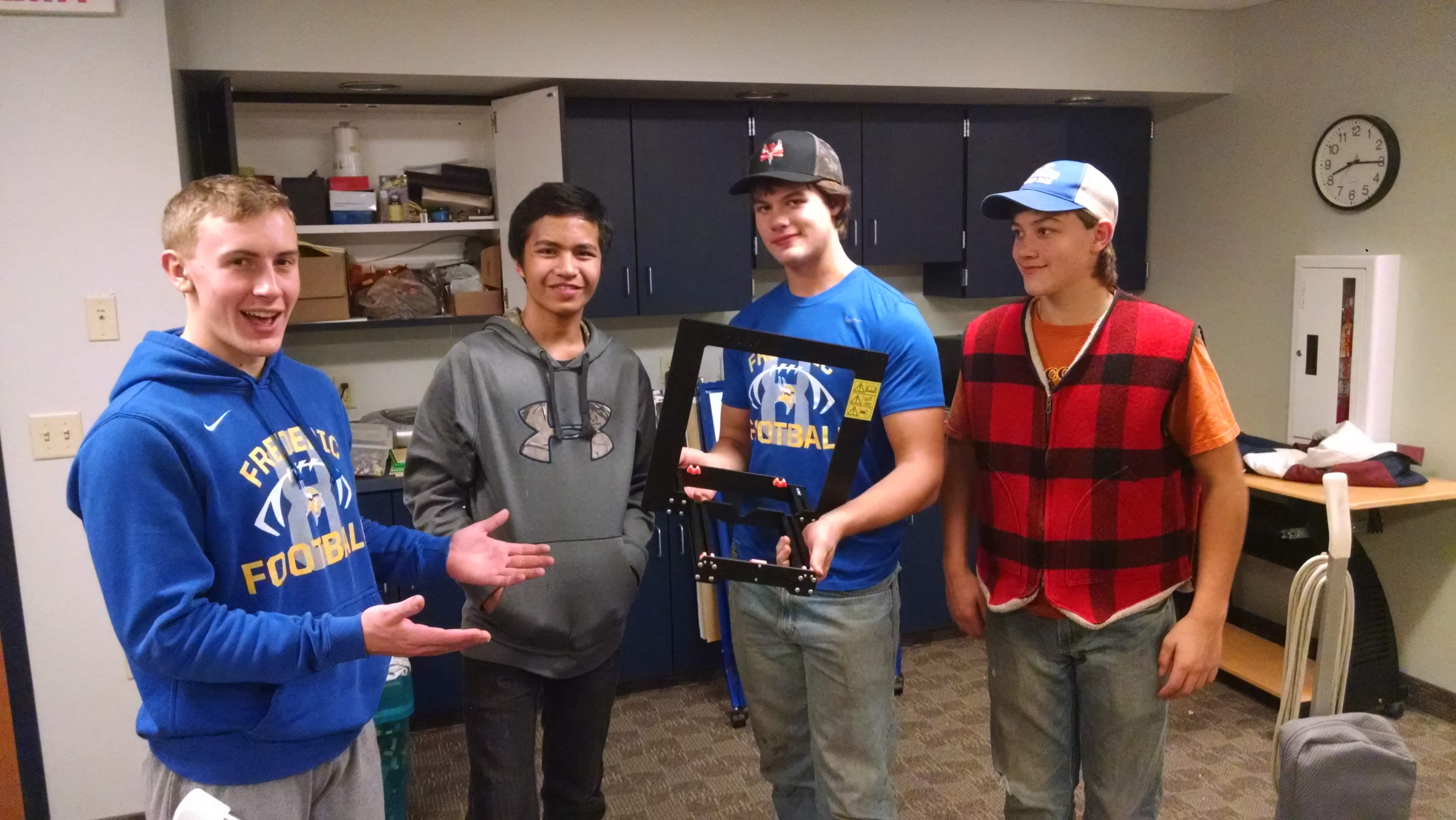 Robotics for Teens!
Robotics Club for Teens
meets 2nd Thursday each month
September 12, 2019
7:00 PM
All skill levels welcome
Contact Library if interested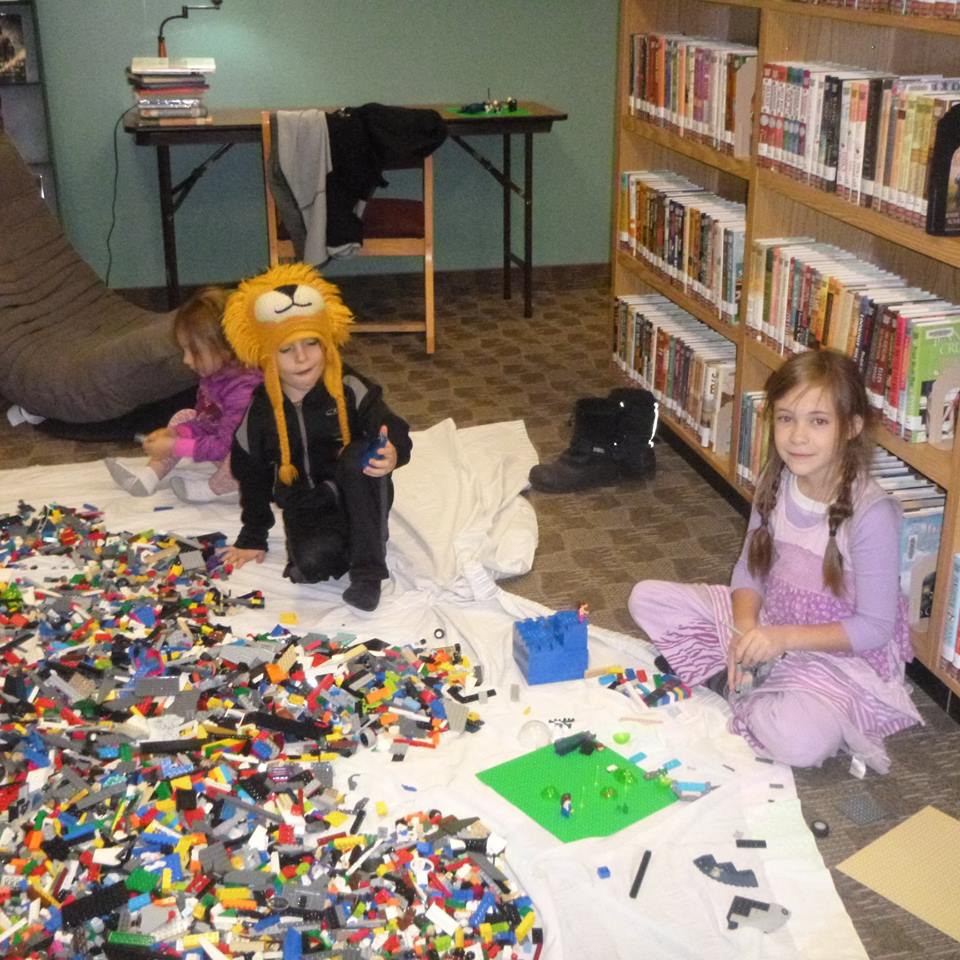 LEGOS TIME
Every Thursday
Open Play All Day!
No registration necessary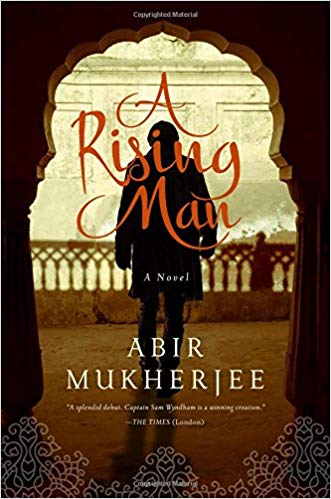 Evening Book Group
A Rising Man by Abir Mukherjee

Thursday, August 15
6:30 PM
Pick up a copy at the Library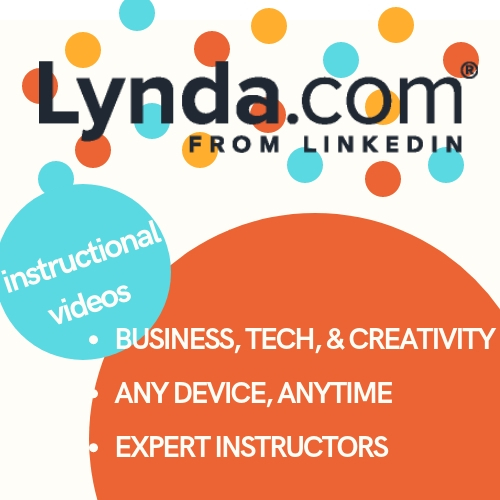 Learn from industry experts who are passionate about teaching. Business, Technology, Creativity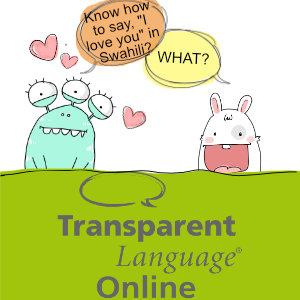 Learn more than 100 languages at home or on the go with your library card.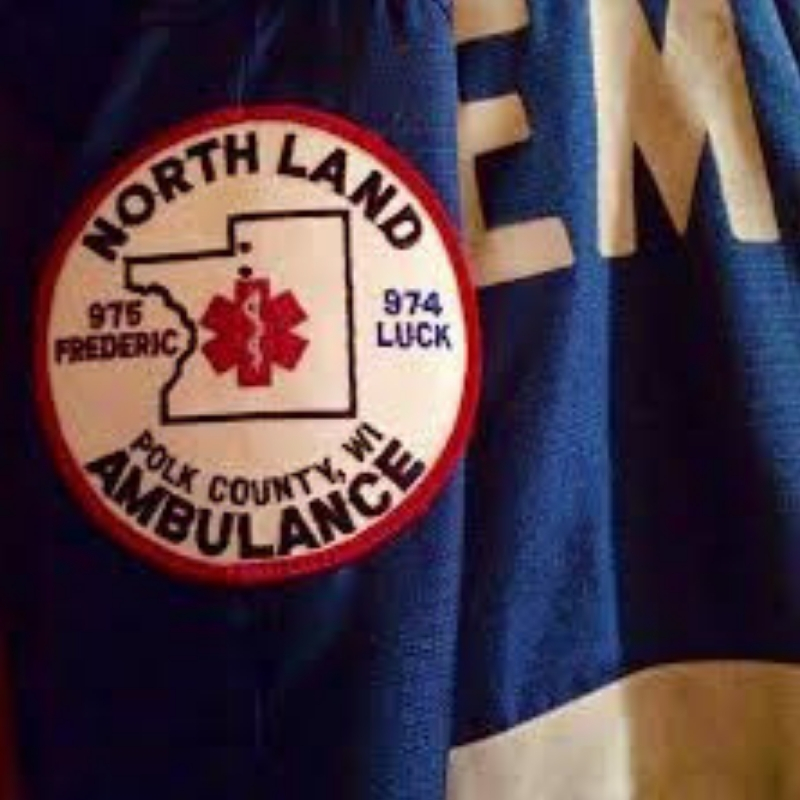 Free Blood Pressure Clinics
first Tuesday of the month at the Library
next meeting
September 3 from 11:00–1:00 PM
Head Injury Support Group
meets second Friday of each month
at 2:00 PM
Next meeting: August 11

Friends of the Frederic Library
Next meeting:
October 24

@ 6:30 PM
At the Library
Contact Library for more information

Help our Friends of the Library
Mon: 10:00 am - 6:00 pm
Tue: 10:00 am - 6:00 pm
Wed: 10:00 am - 6:00 pm
Thu: 10:00 am - 6:00 pm
Fri: 10:00 am - 6:00 pm
Sat: 10:00 am - 1:00 pm
Sunday: Closed