Hours: Monday - Friday: 10am - 6pm, Saturday: 10am - 1pm • Address: 127 Oak Street West, Frederic, WI 54837
Take the Library Survey.
We want to hear from you!
Help us plan for the future.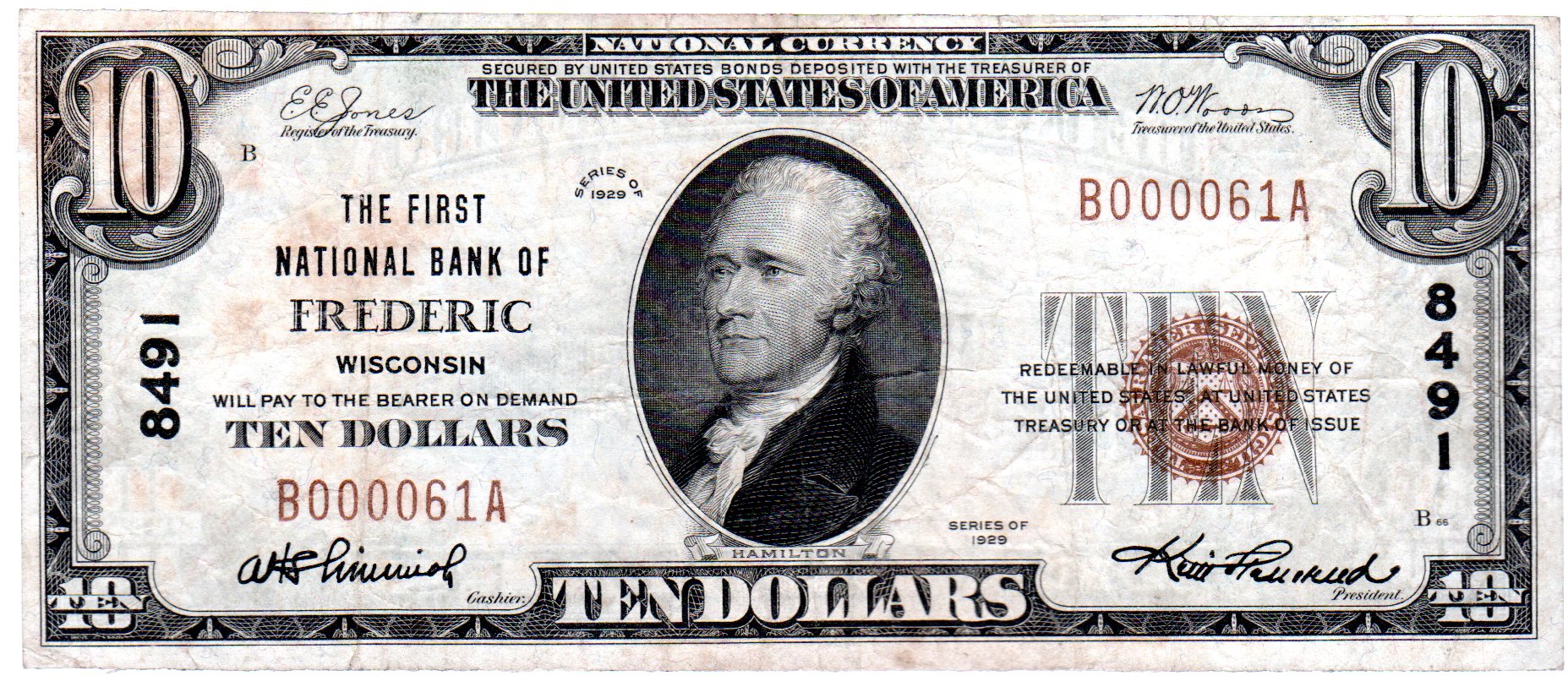 Banking in Frederic During the National Banking Period
Tuesday, July 16
6:30PM
Back when banks could print their own money!
Join Mark Anderson as he shares the history of the Frederic Bank from 1900 to 1935.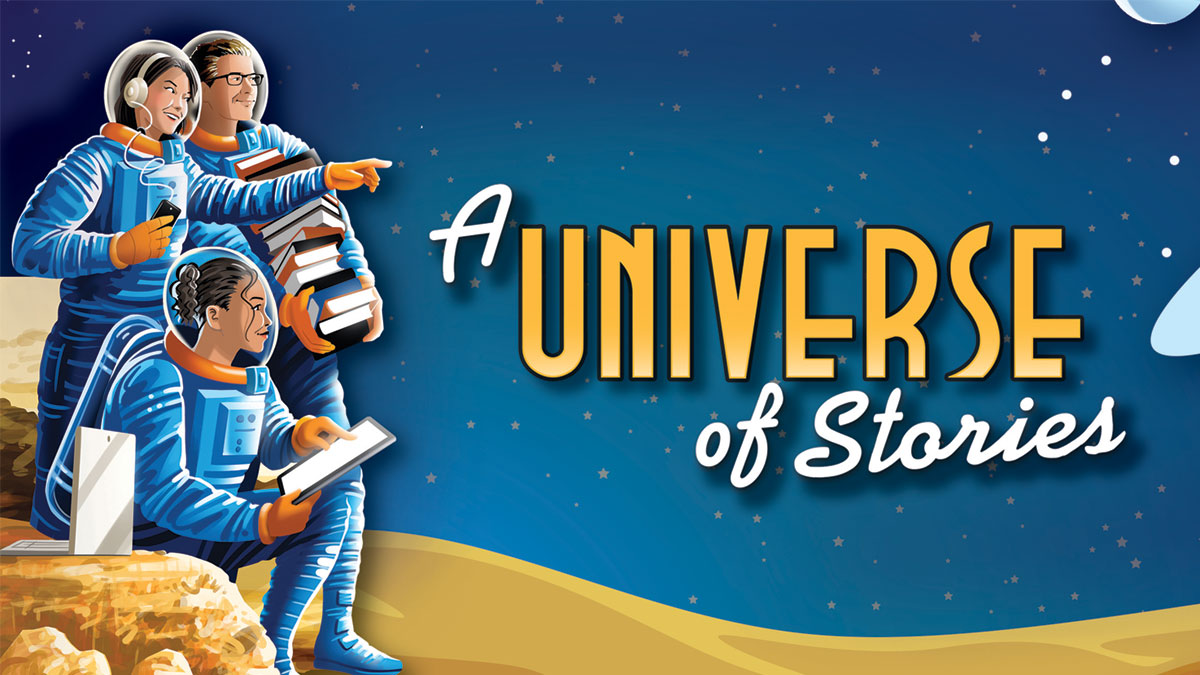 Summer Library Program Registration
Register for fun and prizes, enjoy drop-in games and activities, receive a calendar of events with registration
Super Reader Prizes—gift certificates to Moose Mulligans, Subway, 300 Club, Dairy Queen , Jimmy's Drive-Inn plus many more!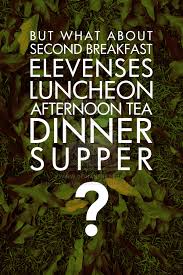 Elevenses
Elevenses is a mid-morning snack, juice, and fun games
Free cheese sticks every day!
Free breakfast sandwich for kids 17 or under.
No registration required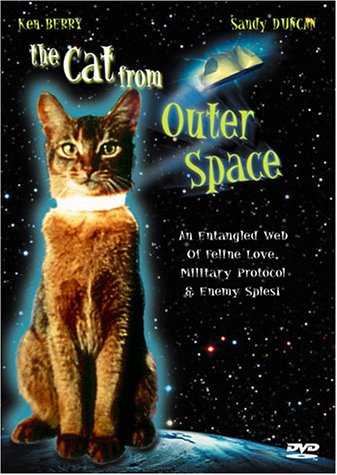 Friday Flicks
Friday, July 19
1:00 PM
The Cat from Outer Space
PG 104 minutes
Free and open to the public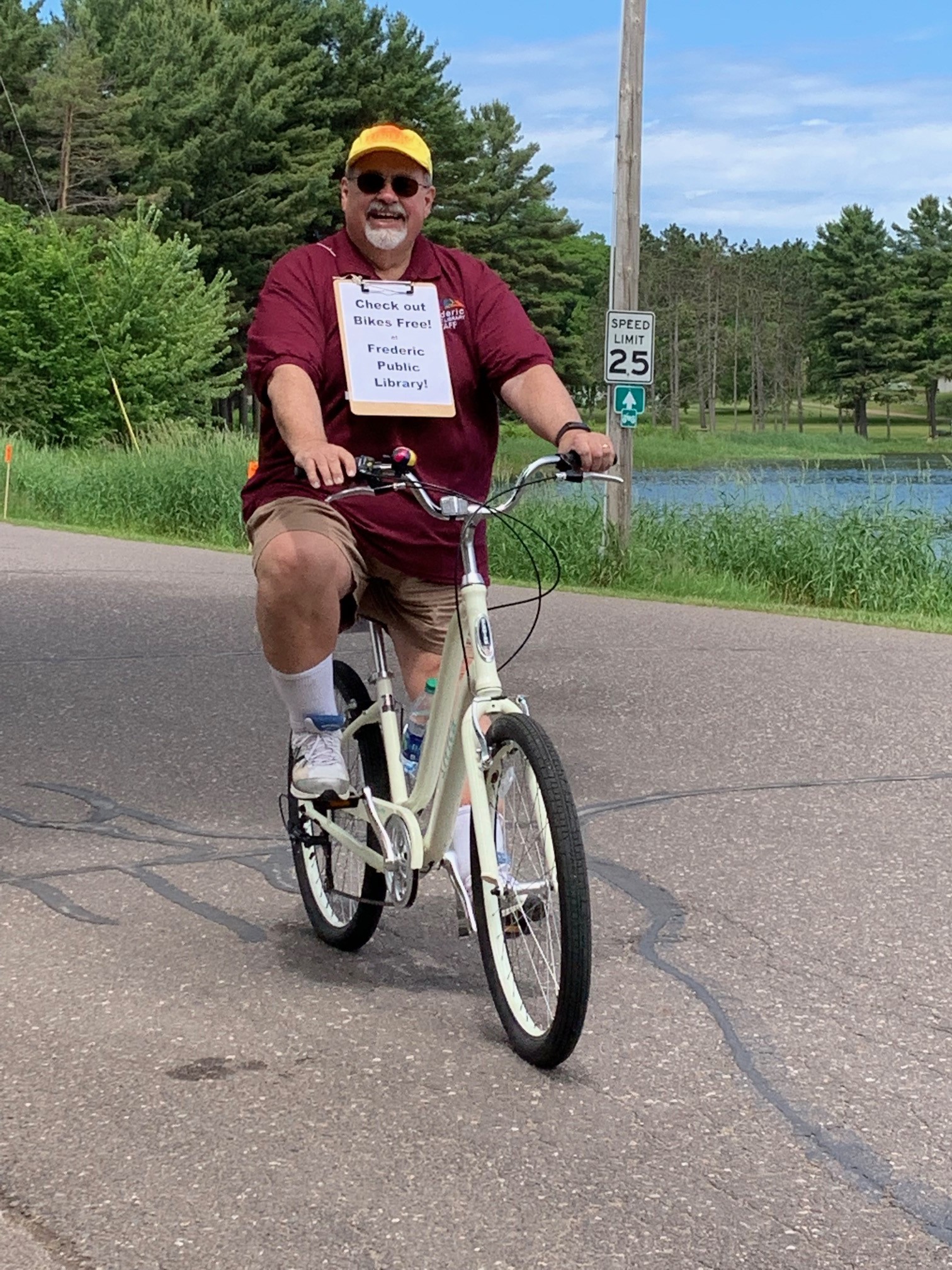 Daily Bike Checkout
Check out a bike with your library card!
Free day passes included *
Courtesy the Friends of the Gandy Dancer Trail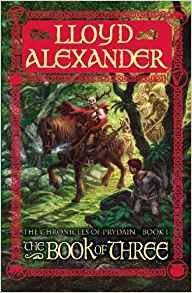 SNEAK PIQUE!
Early Readers Book Club
Every Wednesday
10:00 AM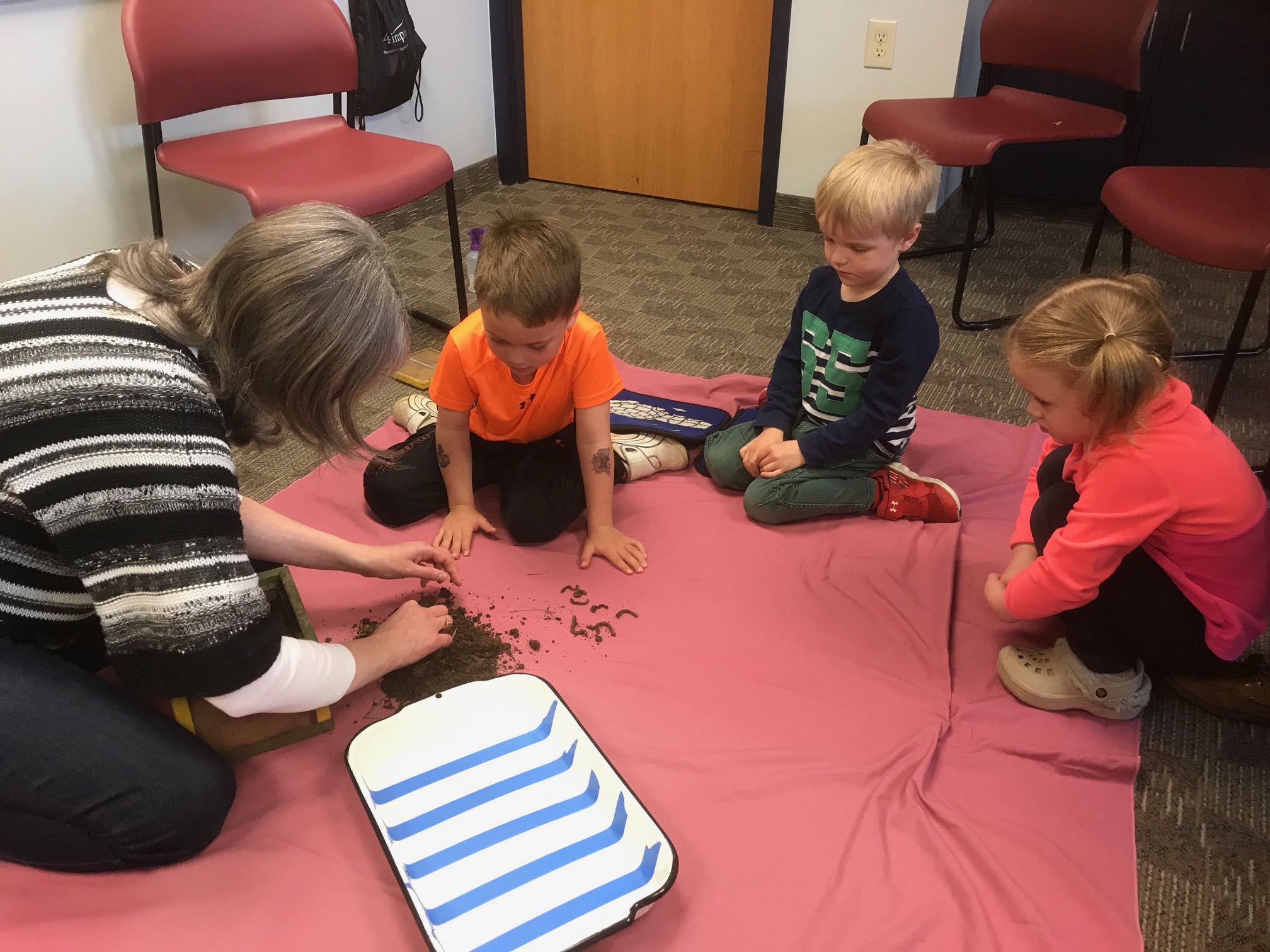 Story Time
Every Wednesday
10:30 AM
Sing, stretch, listen, learn, play.
New activities every week!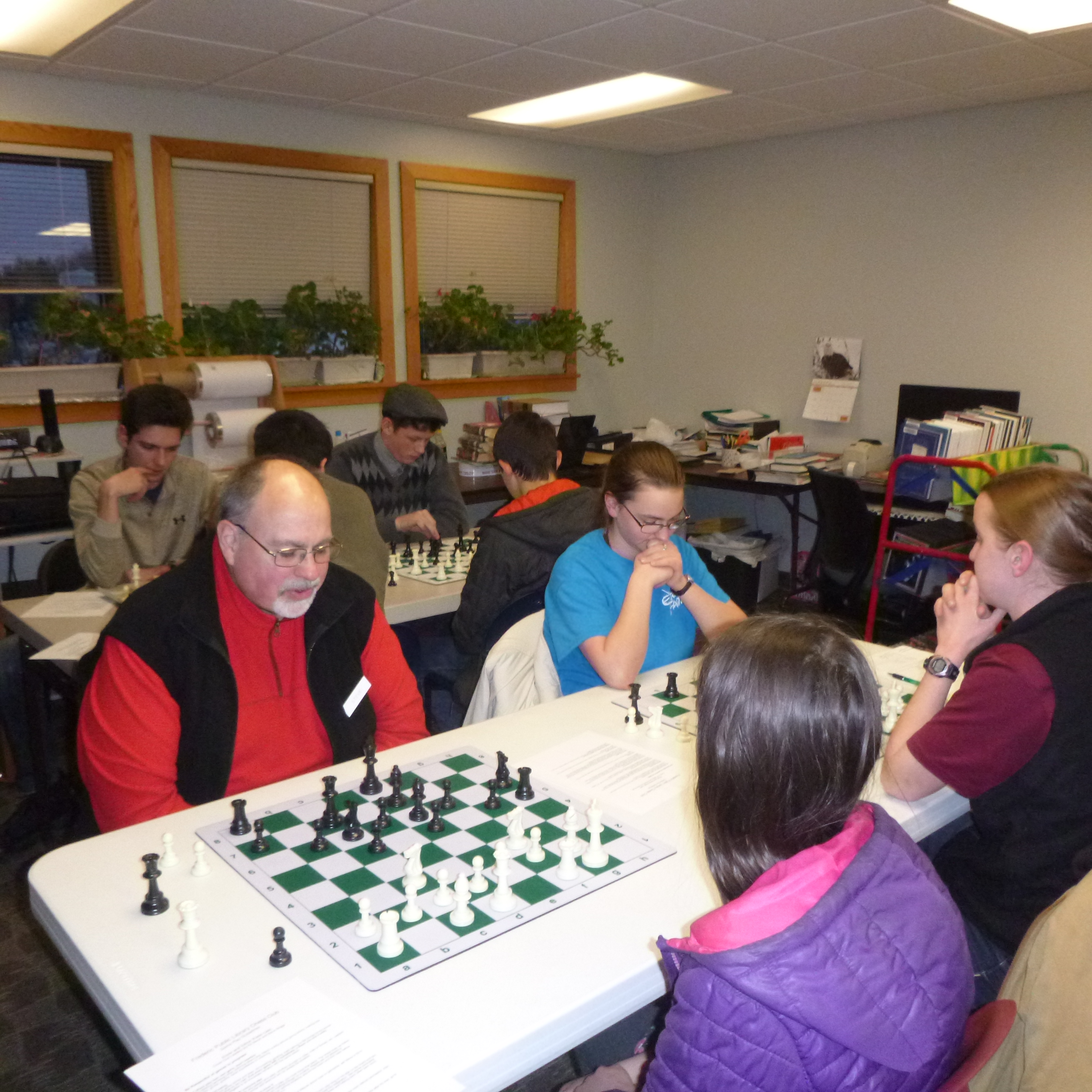 Chess Club
Summer Dates
July 25, August 1, August 15
3:30PM–5:00PM
Kids and adults all ages and experience
Eli Marek and Steve Briggs will be on hand to get you started, answer questions, or play a game.
Email briggs@fredericlibrary.org for updates and notices.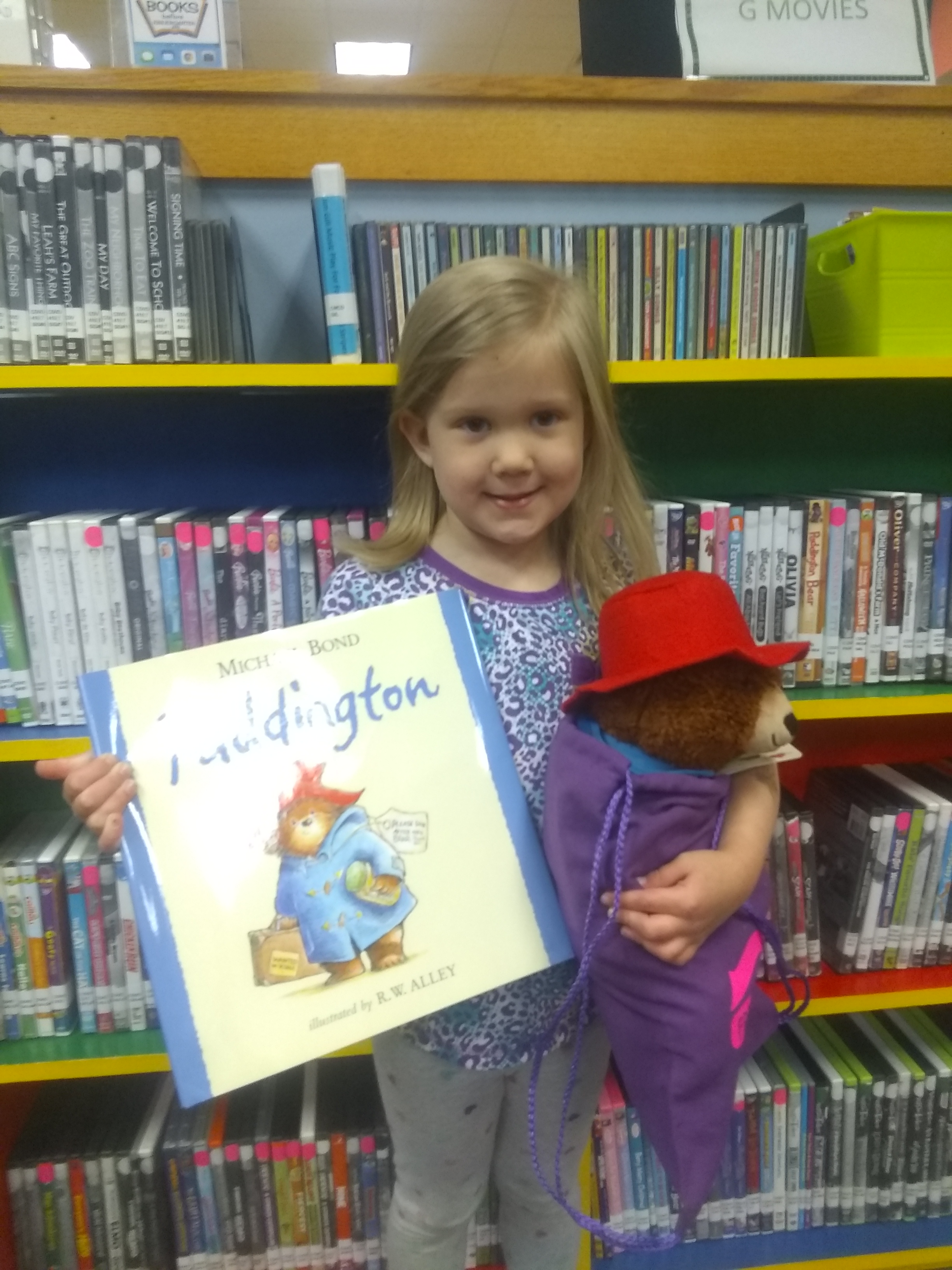 1000 Books Before Kindergarten
Read 1 book a day over 3 years = 1095
Read 10 books a week for 2 years = 1040
Read 3 books a day for 1 year = 1095
Read to your children.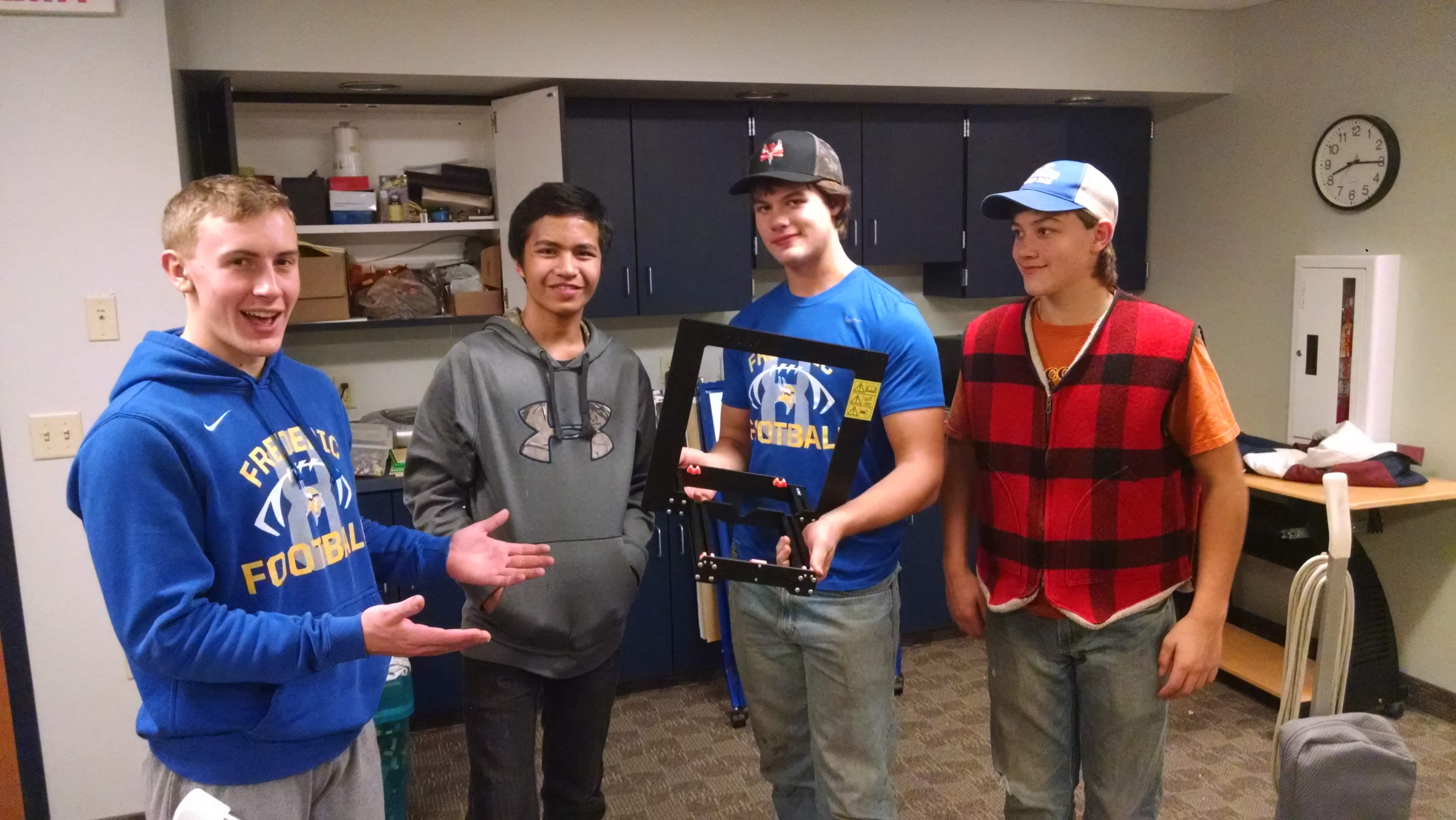 Robotics for Teens!
Robotics Club for Teens
meets 2nd Thursday each month
August 8, 2019
7:00 PM
All skill levels welcome
Contact Library if interested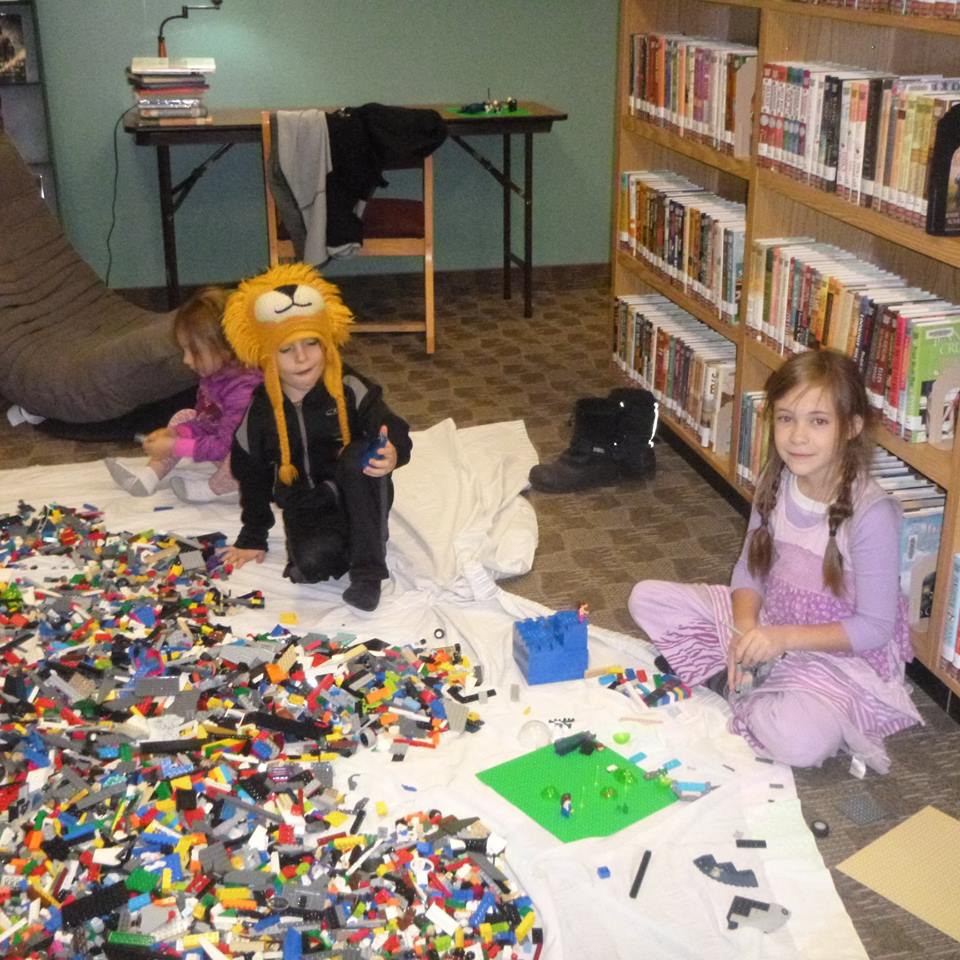 LEGOS TIME
Every Thursday
Open Play All Day!
No registration necessary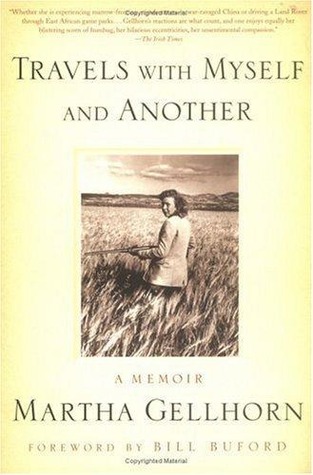 Evening Book Group
Travels with Myself and Another by Martha Gellhorn
Thursday, July 18, at 6:30 PM
Pick up a copy at the Library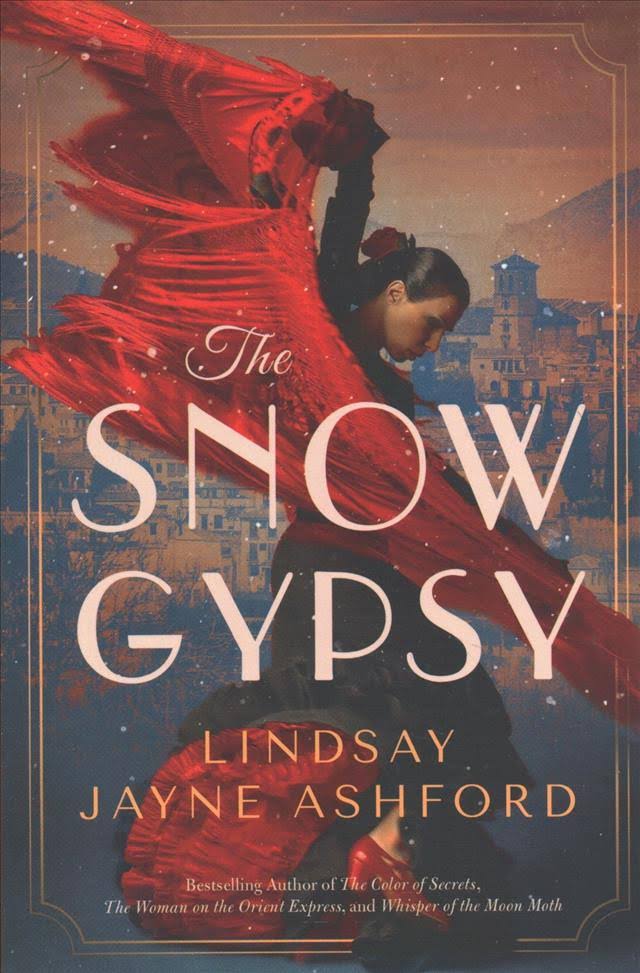 Afternoon Book Group
Snow Gypsy by Lindsay Jayne Ashford

July 30, 2019 at 2:00 PM
One searches for her past, the other for her future, and the child they both love will change their lives forever..
New Readers Always Welcome!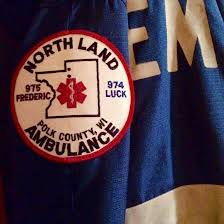 Free Blood Pressure Check
1st Tuesday each month
North Land Ambulance EMT's offer free walk-in blood pressure check.
Tuesday, August 6 from 11-1pm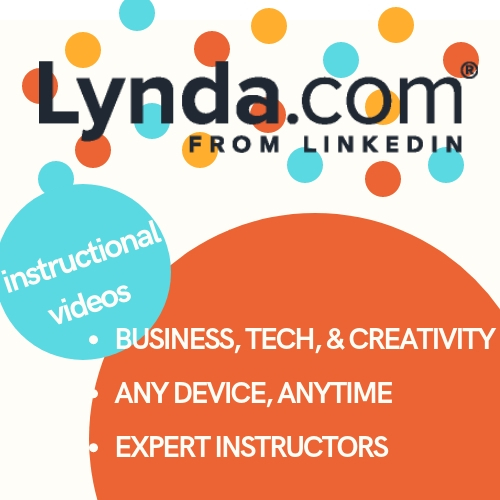 Learn from industry experts who are passionate about teaching. Business, Technology, Creativity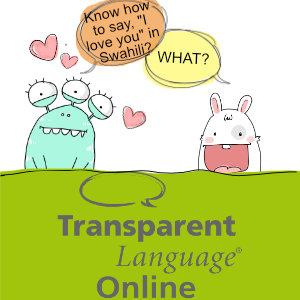 Learn more than 100 languages at home or on the go with your library card.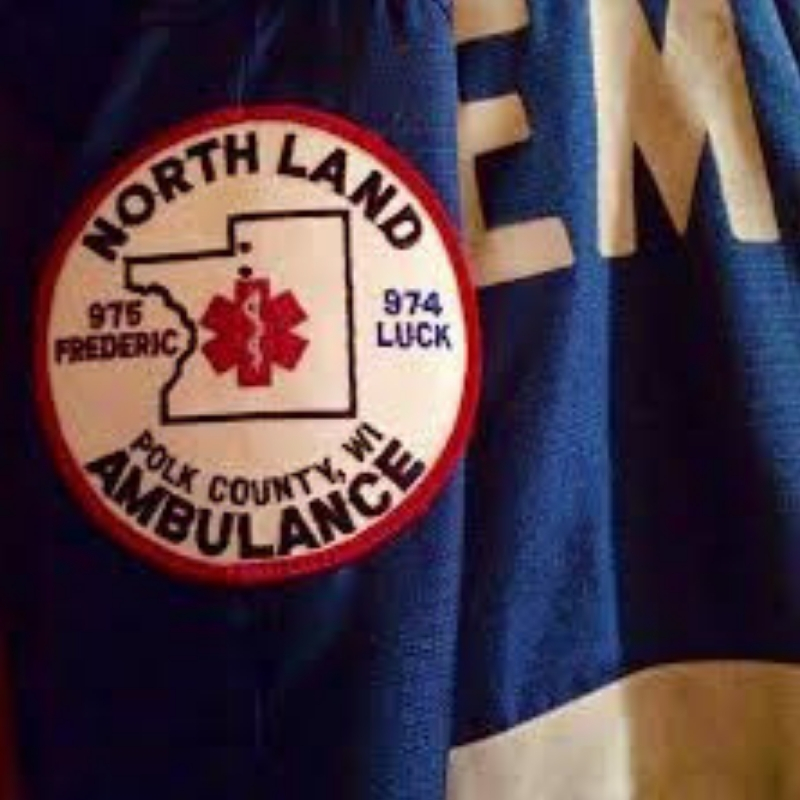 Free Blood Pressure Clinics
first Tuesday of the month at the Library
next meeting
August 6 from 11:00–1:00 PM
Friends of the Frederic Library
Next meeting:
July 25
@ 6:30 PM
At the Library
Need not be registered to attend
Head Injury Support Group
meets second Friday of each month
at 2:00 PM
Next meeting: July 12

FREDERIC FAMILY DAYS BUTTON WINNERS
2019 family Days buttons were of 2 designs and colors. Green buttons were depicting the fountain of Coon Lake and Blue buttons were of a girl fishing in Coon Lake. Winning numbers are either blue or green. Please check and if your number and color are listed below, you may bring your button to the Frederic Library, Monday – Saturday, to pick up your prize. Your button must be presented at time of pick up. Prizes will be able to be picked up through 7/31/2019.
Buttons that have not yet been claimed:
Green 0251 = $50
Blue 0226 = $25 Frederic Fuel Gift Card
Blue 0030 = $25 Frederic Fuel Gift Card
Blue 0428 = $20 Daeffler Quality Meats Gift  Card
Blue 0233 = $20 Frederic Grocery Gift Card
Blue 0439 = $10 Subway Gift Card
Blue 0443 = $10 Subway Gift Card
Green 0169 =          $10 Subway Gift Card
Thank you to Thrivent Financial for their donation for the gift certificates
Prizes must be claimed by July 31.
Help our Friends of the Library
Mon: 10:00 am - 6:00 pm
Tue: 10:00 am - 6:00 pm
Wed: 10:00 am - 6:00 pm
Thu: 10:00 am - 6:00 pm
Fri: 10:00 am - 6:00 pm
Sat: 10:00 am - 1:00 pm
Sunday: Closed