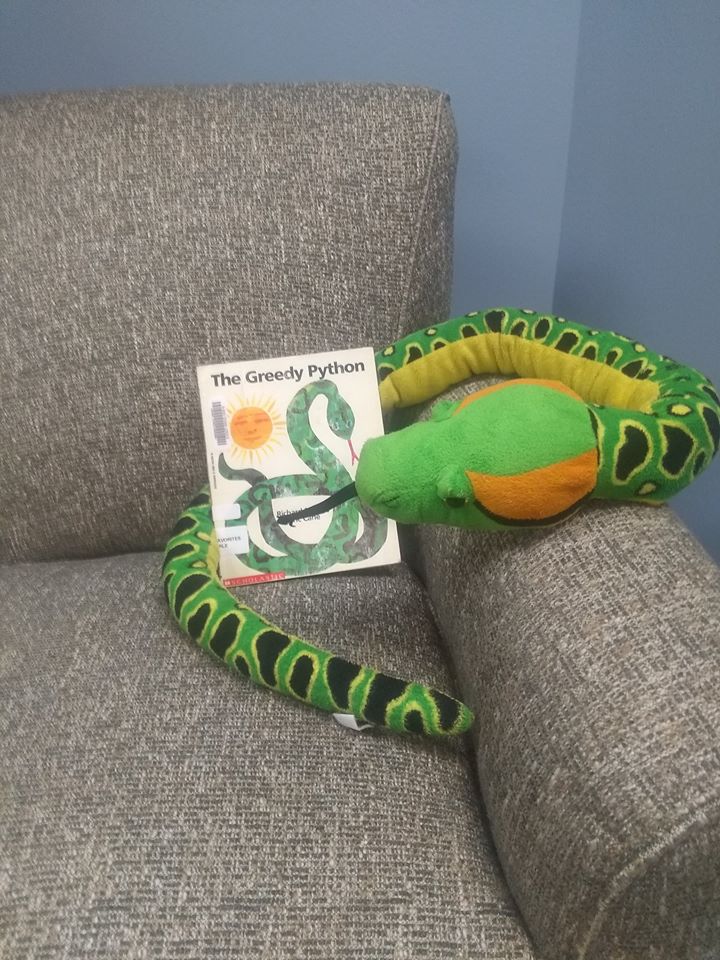 STORY TIME STREAMING
Live Story Time
streaming on
FREDERIC PUBLIC LIBRARY FACEBOOK page
Wednesdays at 10:30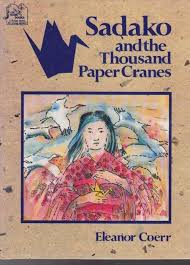 Chapter-to-Day
Sadako and the Thousand Paper Cranes
by Eleanor Coerr
Read aloud at 8:30AM
on FACEBOOK LIVE
Wednesday – Friday April 8-10
Have paper handy and learn to fold a paper crane.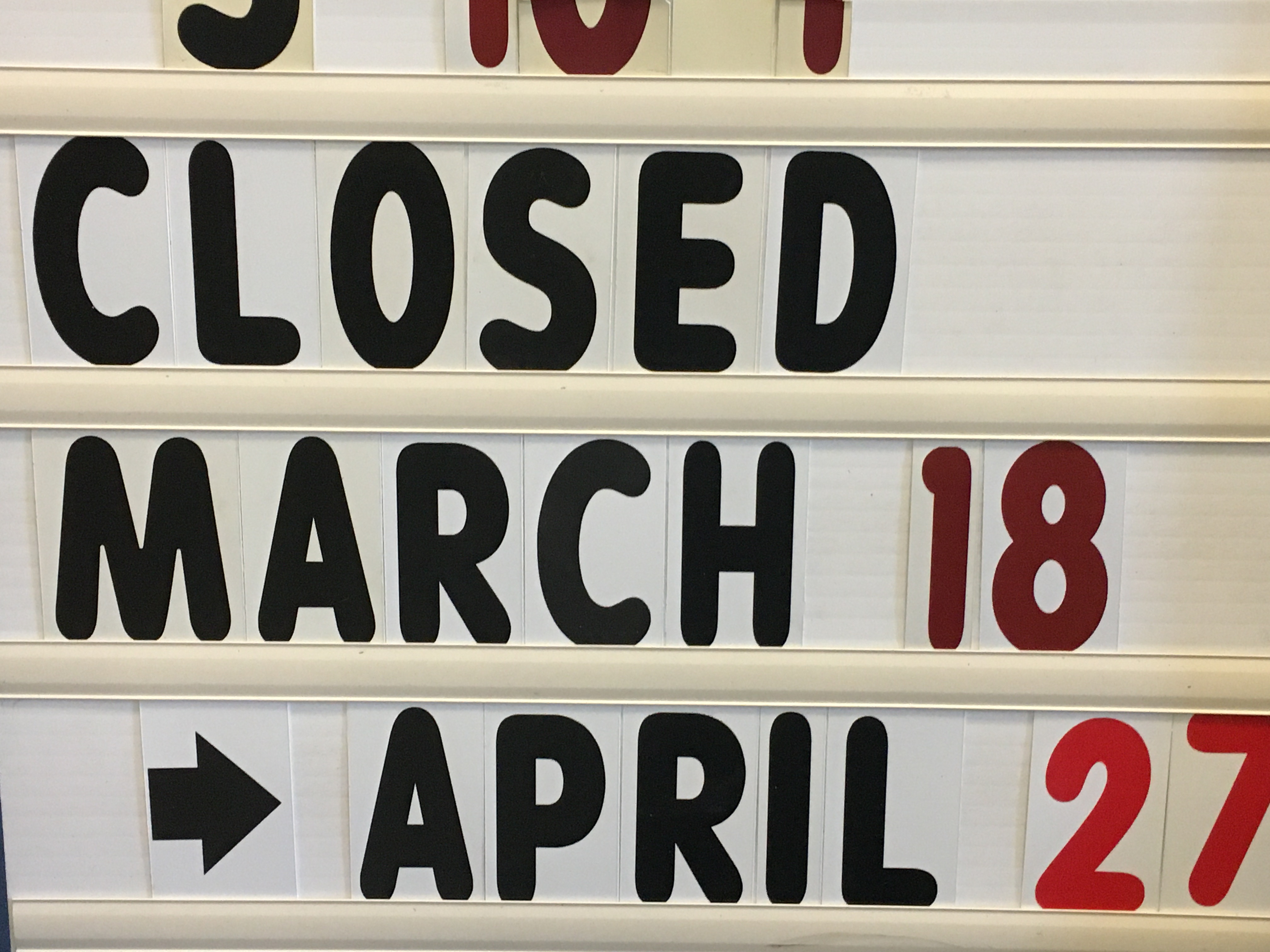 Library Services Still Available
Make use of your library card by accessing free ebooks and audibles online.
Use the MORE button on this homepage to connect to all online services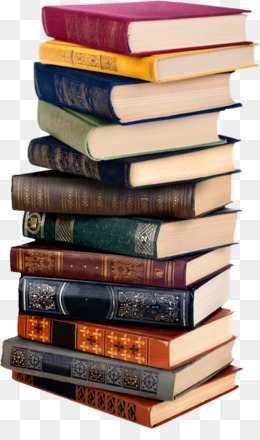 BOOK DROP CLOSED
PLEASE DO NOT RETURN MATERIALS AT THIS TIME.
KEEP EVERYTHING SAFE AT HOME.
THANK YOU.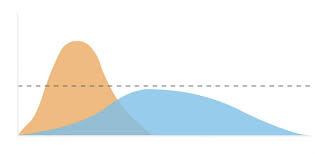 Flatten the Curve
The Frederic Library Board of Trustees, in the interest of public health, has determined to close the Library starting March 18 (Wednesday) to reopen on April 27 (Monday). Thank you for your cooperation in these challenging times.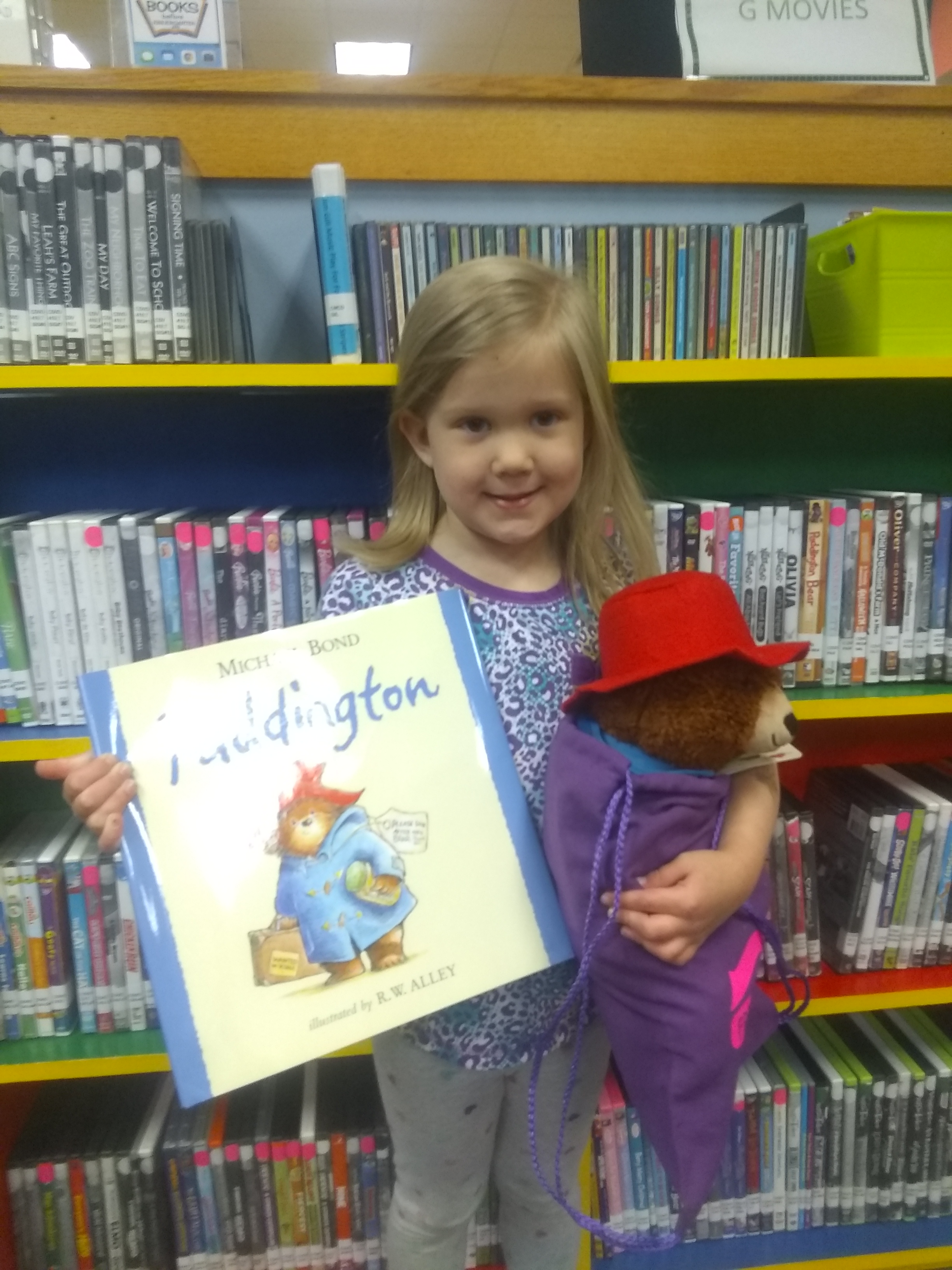 1000 Books Before Kindergarten
Read 1 book a day over 3 years = 1095
Read 10 books a week for 2 years = 1040
Read 3 books a day for 1 year = 1095
Read to your children.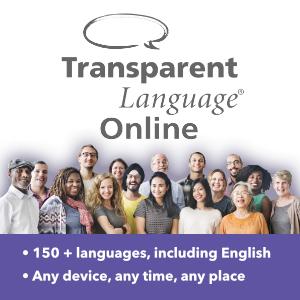 LEARN A NEW LANGUAGE
Use your library card to access Transparent Language on this page.
Learn a new language for free!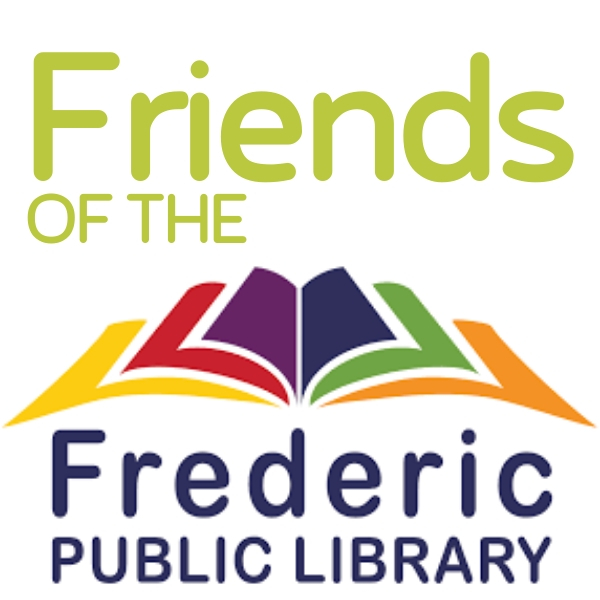 Friends of the Frederic Library
Want to Be a Friend?
Contact Library at <library@fredericlibrary.org>
for information about volunteering and membership.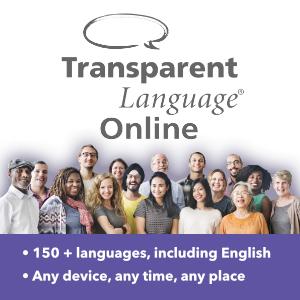 Learn more than 100 languages at home or on the go with your library card.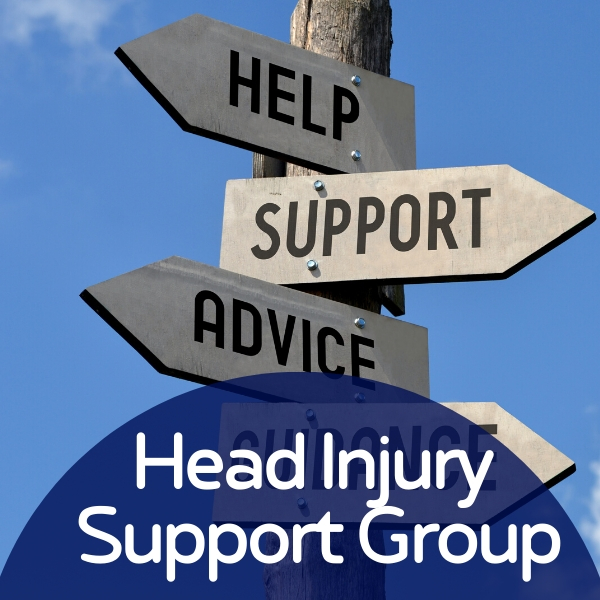 Head Injury Support Group
Meetings suspended until further notice
Help our Friends of the Library
Library closed until further notice:
Mon: 10:00 am - 6:00 pm
Tue: 10:00 am - 6:00 pm
Wed: 10:00 am - 6:00 pm
Thu: 10:00 am - 6:00 pm
Fri: 10:00 am - 6:00 pm
Sat: 10:00 am - 1:00 pm
Sunday: Closed