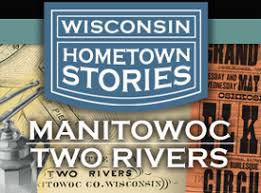 Wisconsin Hometown Stories
Showing on the Big Screen at the Library

Wednesdays at 1PM
February 19: Janesville
February 26: Door County
Free and open to the public. A partnership of Wisconsin Historical Society and PBS Wisconsin.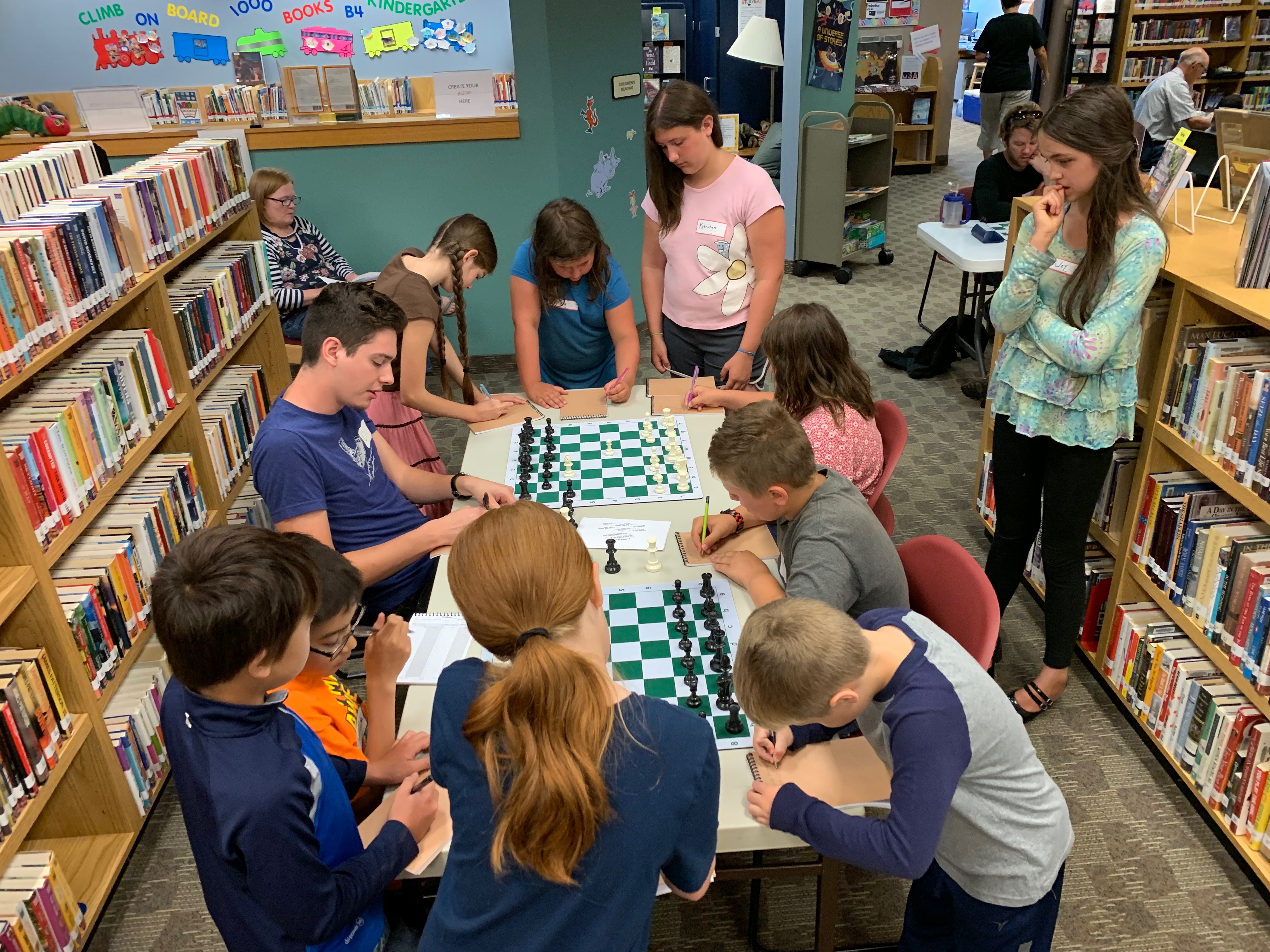 Chess Club
Thursdays
3:30PM–5:00PM
New members welcome! Kids and adults all ages and experience
Eli Marek and Steve Briggs will be on hand to get you started, answer questions, or play a game.
Email StevenDBriggs@hotmail.com for updates and notices.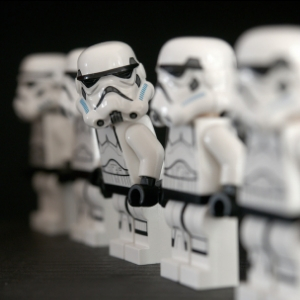 LEGOS TIME
Every Thursday
After School
No registration necessary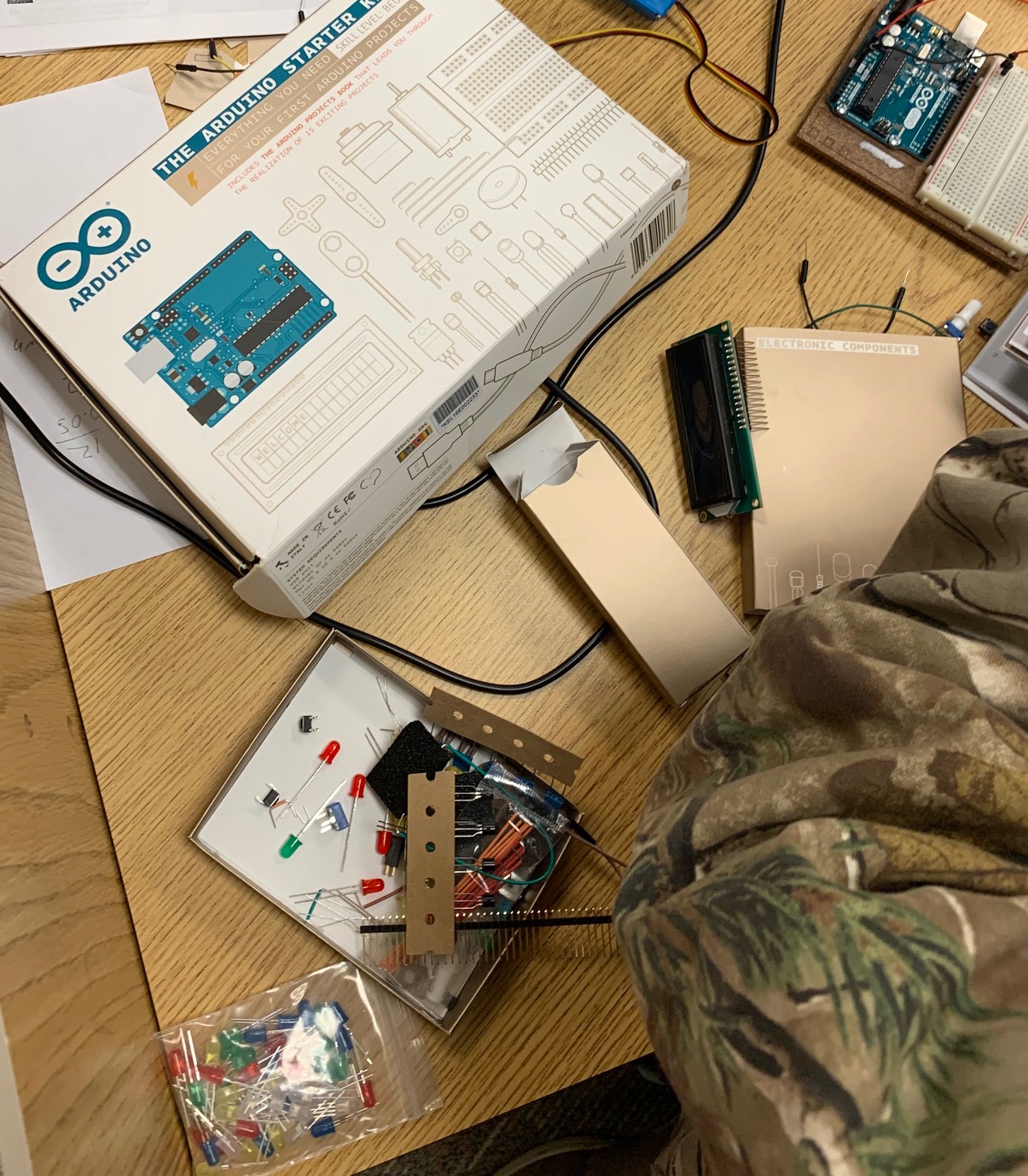 Robotics for Teens!
Robotics Club for Teens
February 13
7:00 PM
All skill levels welcome
Contact Library if interested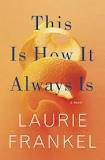 Afternoon Book Group
This Is How It Always Is
by Laurie Frankel
Tuesday, Feburary 18
2:00 PM
Copies now available–new readers welcome!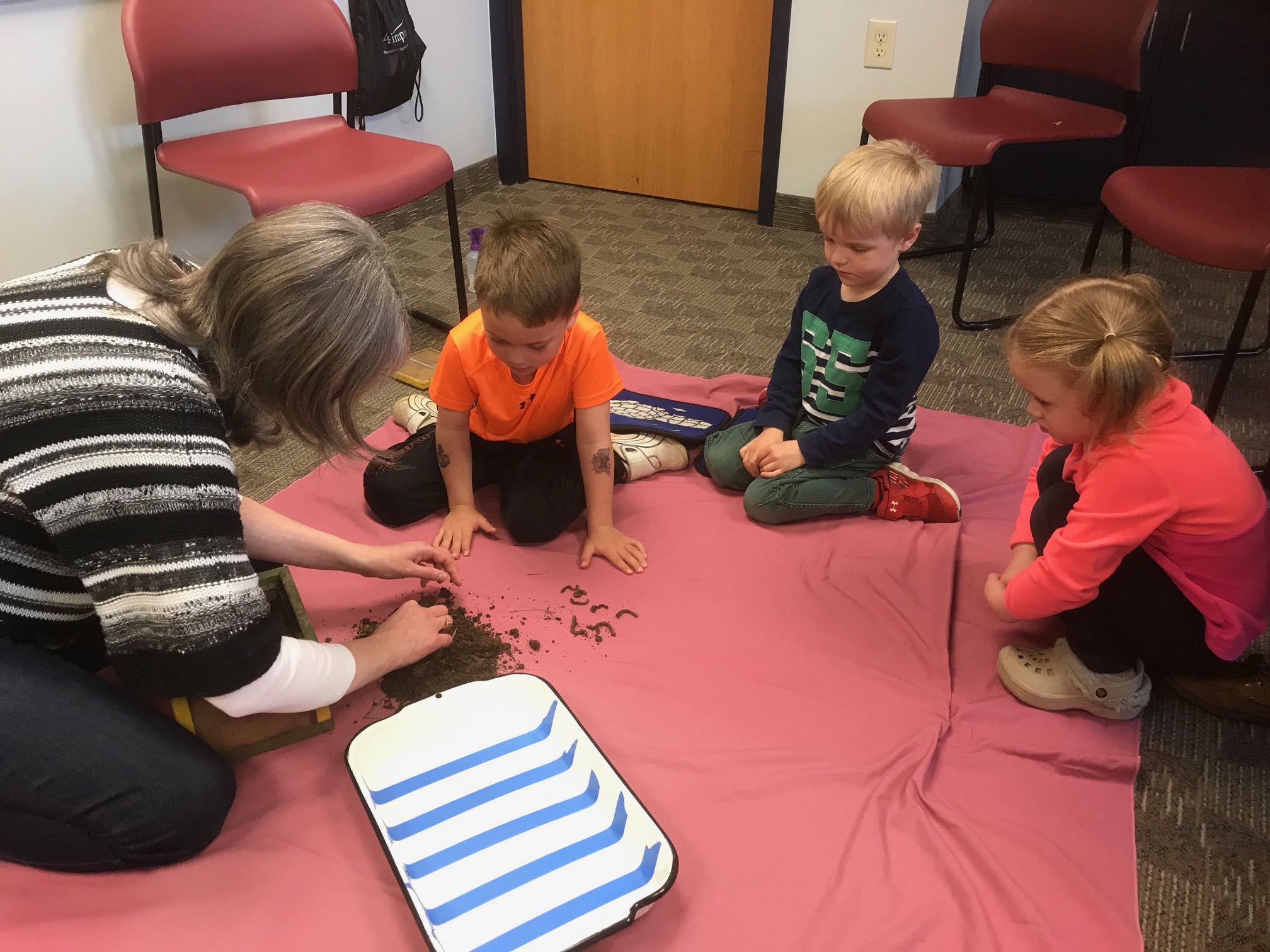 Nursery Rhyme Storytime
Every Wednesday
10:30 AM
Join us at story time for a new nursery rhyme each week. Enjoy new and old favorite stories. Kids will move, sing, and play.
Wiggles are Welcome!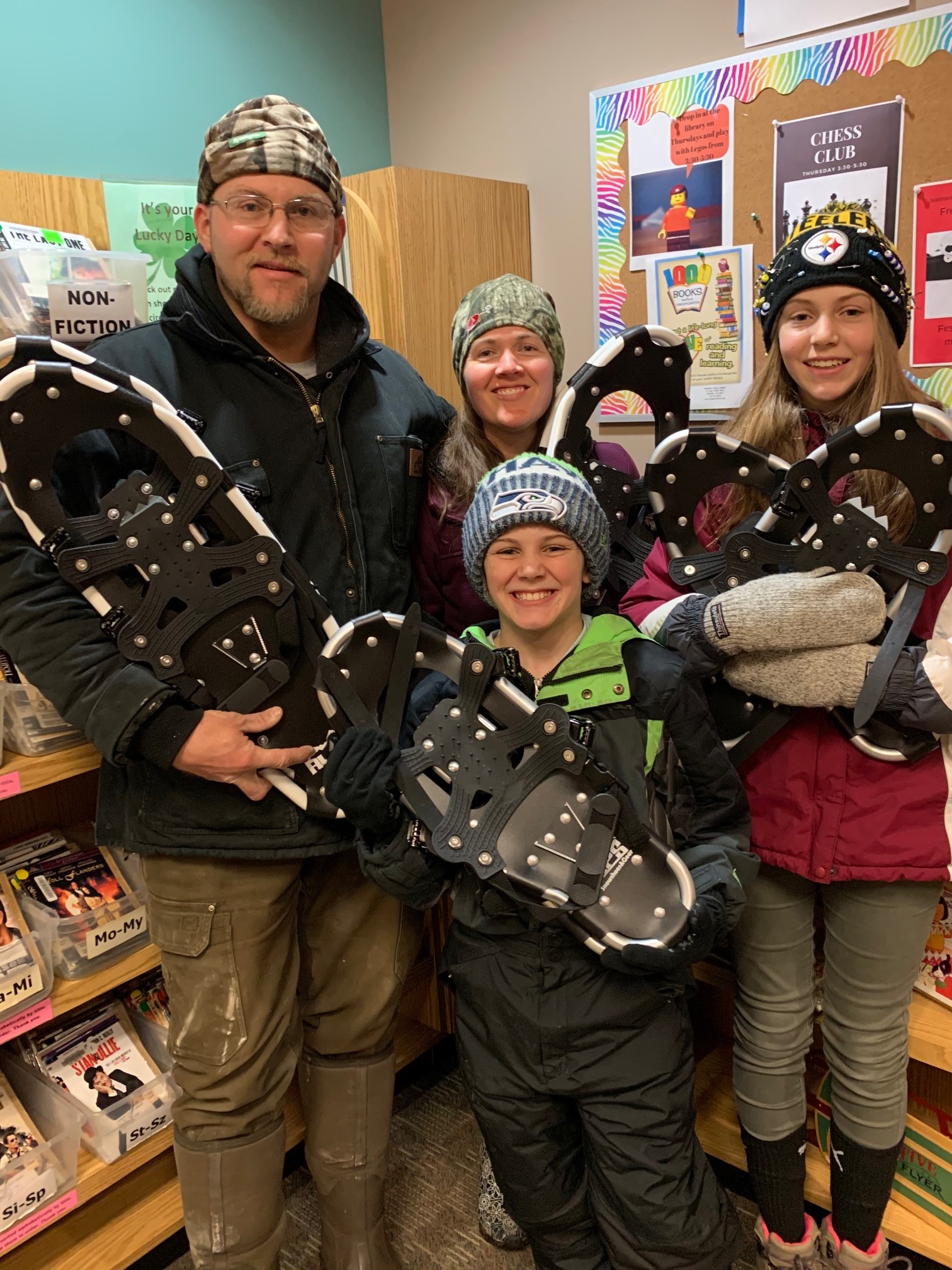 Snowshoes
Snowshoes for check-out
First come/first serve
Call Library to check on availability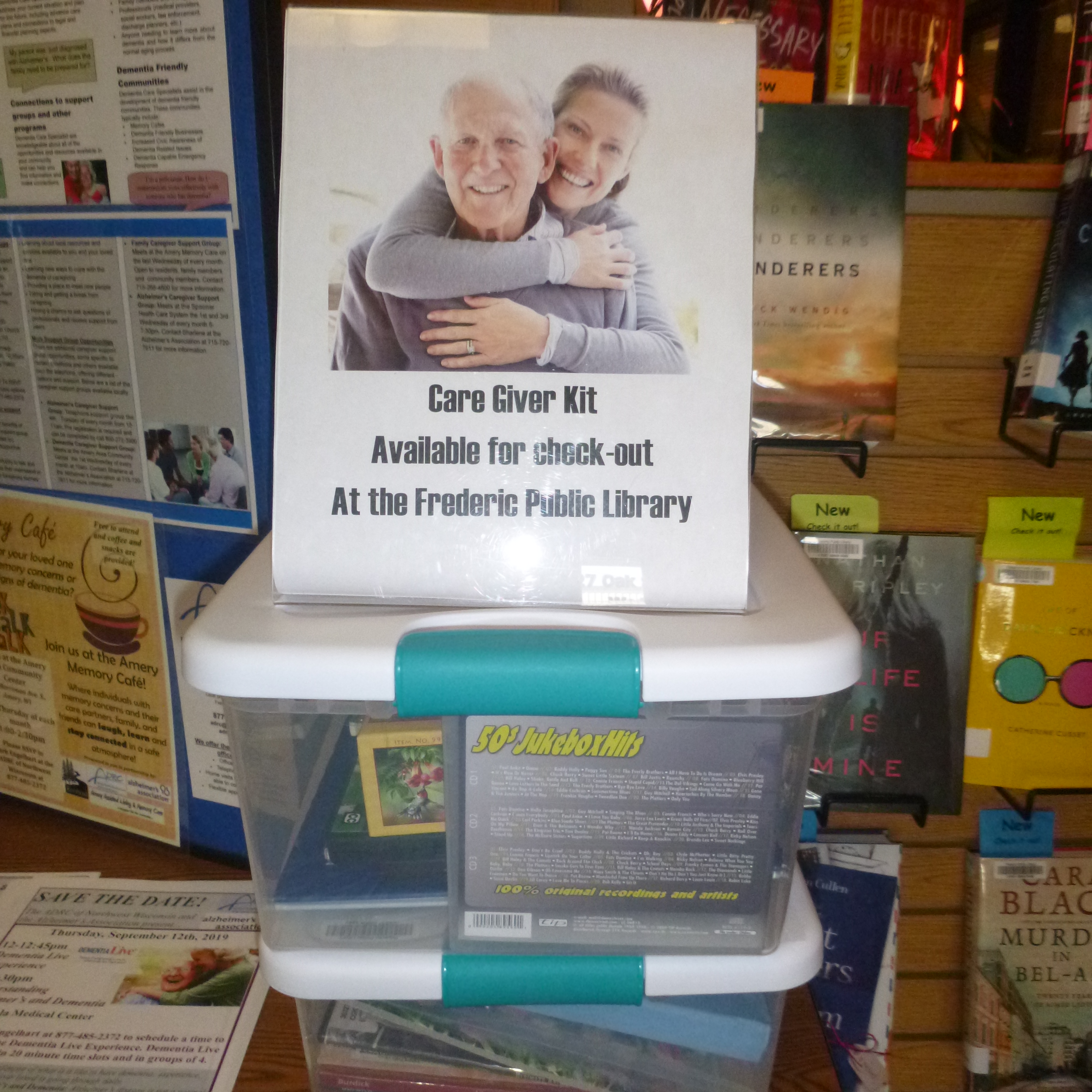 Caregiver's Day Kit
Caregivers of memory-challenged patients can use the items in this kit to engage and entertain their patients–and make the day go more smoothly.
Includes puzzles, music, videos, activity guides, and much more.
Check out at the Library!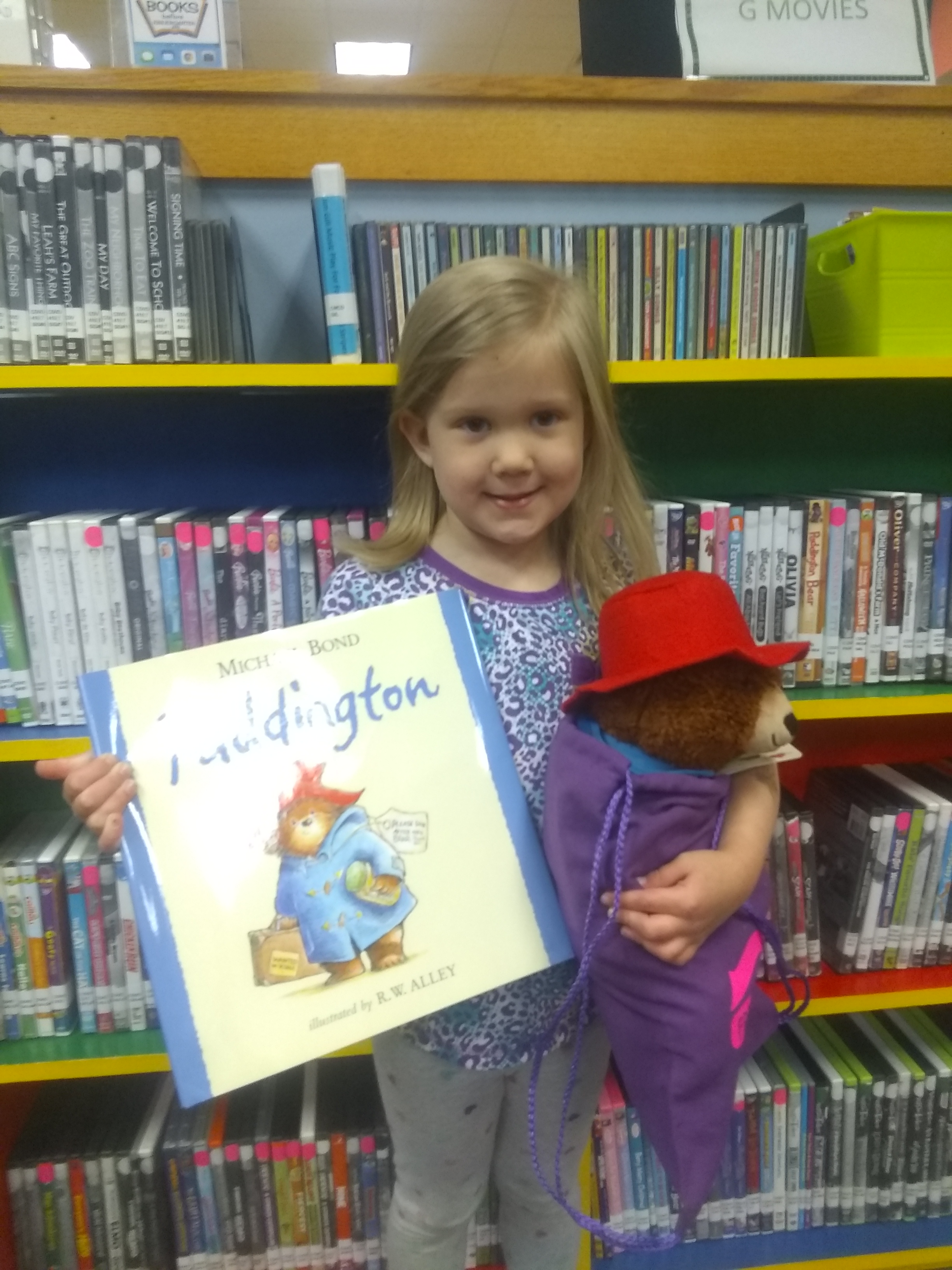 1000 Books Before Kindergarten
Read 1 book a day over 3 years = 1095
Read 10 books a week for 2 years = 1040
Read 3 books a day for 1 year = 1095
Read to your children.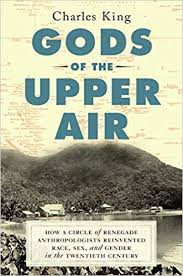 "Big Ideas" Morning Book Club
Gods of the Upper Air
By Charles King
Wednesday, March 11 at 11:00AM
Copies available–New Readers Welcome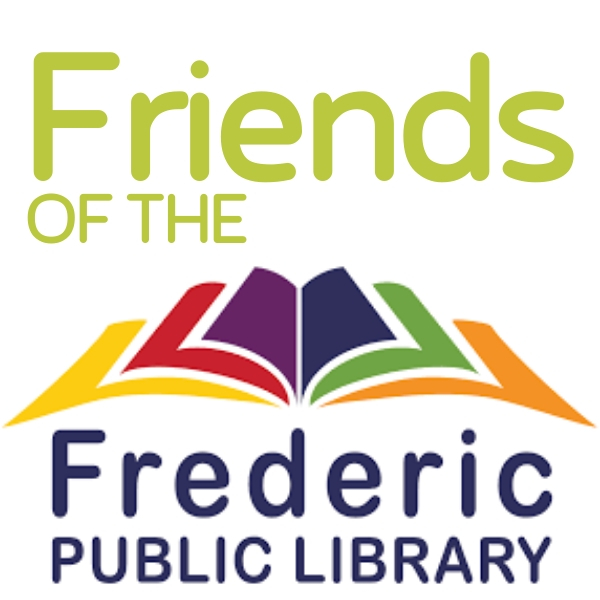 Friends of the Library Meeting
Next meeting: Thursday, March 26 @ 10:30 AM
At the Library.
Contact Library for more information.
Do not need to be a member to attend!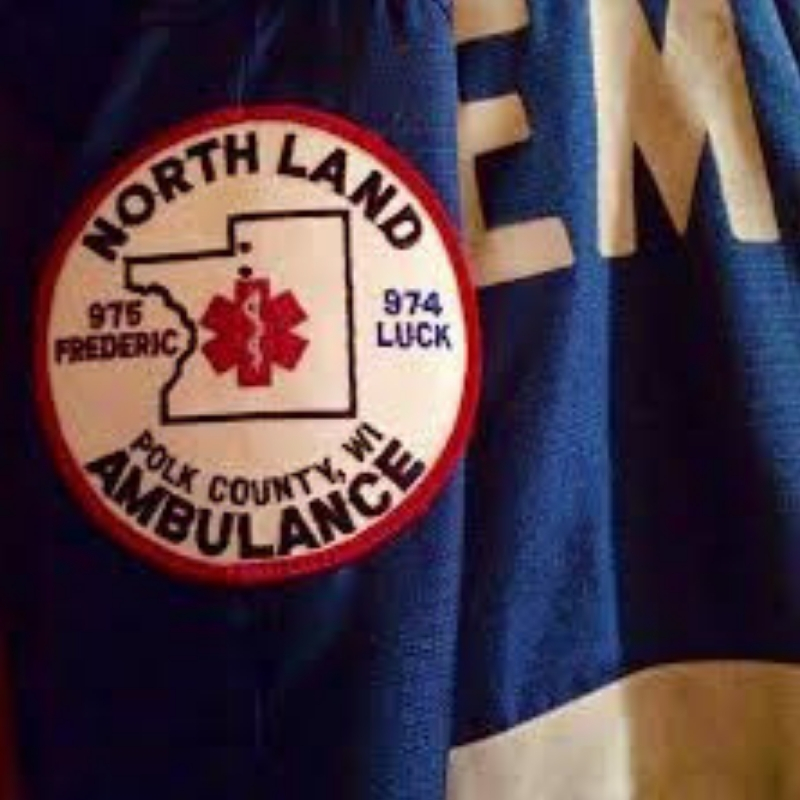 Free Blood Pressure Clinics
First Tuesday of the month at the Library
Next meeting: March 3

@11:00-1:00 PM
*EMT's may be on a call–contact Library to check availability on that day 715-327-4979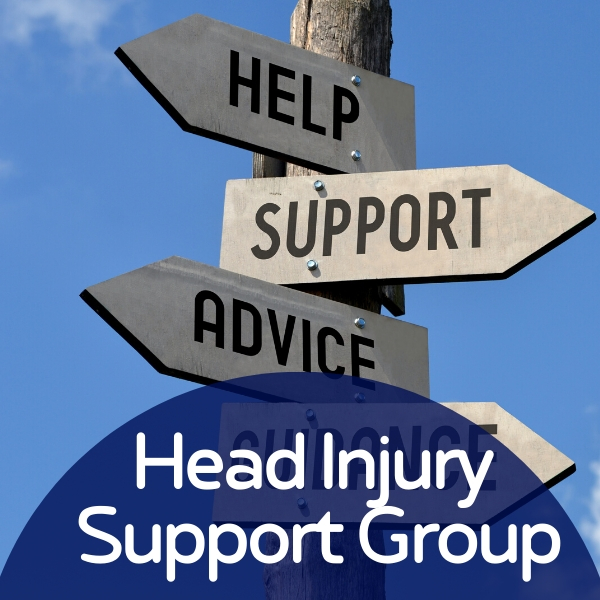 Head Injury Support Group
Second Friday of the month.
Next meeting:February 14
@ 2:00 PM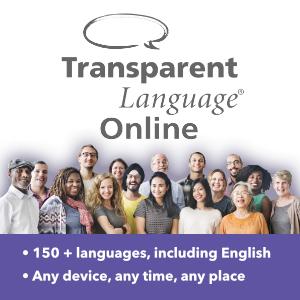 Learn more than 100 languages at home or on the go with your library card.
Help our Friends of the Library
Mon: 10:00 am - 6:00 pm
Tue: 10:00 am - 6:00 pm
Wed: 10:00 am - 6:00 pm
Thu: 10:00 am - 6:00 pm
Fri: 10:00 am - 6:00 pm
Sat: 10:00 am - 1:00 pm
Sunday: Closed