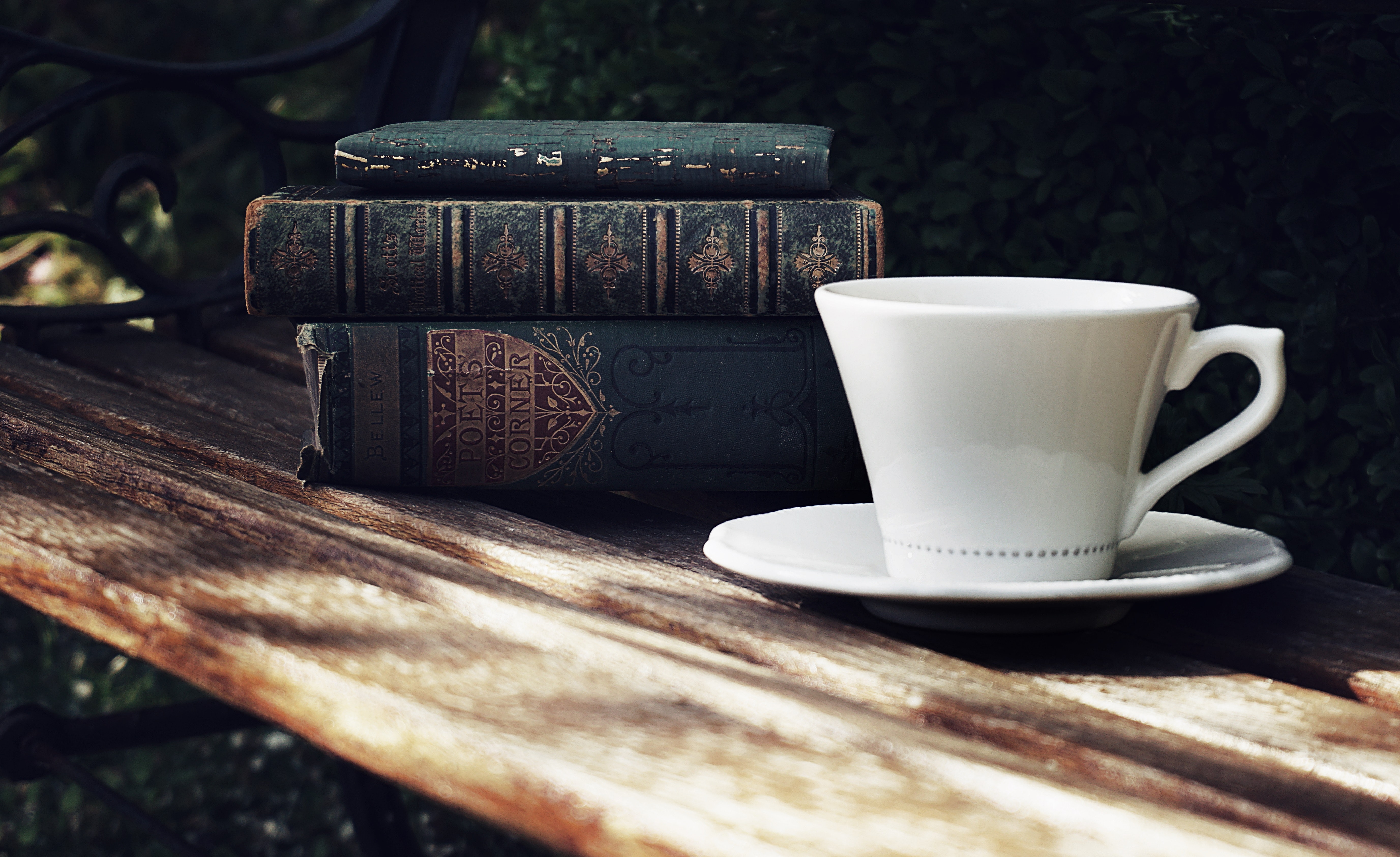 Evening Book Club
Tell us about a book or two that you have enjoyed — could be an old favorite or a newly-discovered author.
Next meeting November 21 at 6:30PM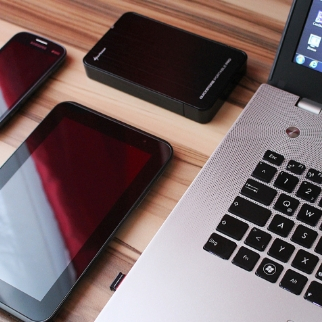 Computer Literacy for Adults
Do you want to develop basic skills with computers?
Do you need help accessing online library items?
Not sure how to use your new device?
Call the library and reserve a time for one-on-one tutoring: 715-327-4979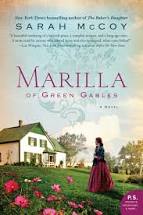 Afternoon Book Club
A small casual group of readers who enjoy exchanging thoughts about current books.
New members always welcome.
December 10 at 2:00PM
Marilla of Green Gables: a novel
A bold, heartfelt tale of life at Green Gables . . . before Anne: A marvelously entertaining and moving historical novel, set in rural Prince Edward Island in the nineteenth century, that imagines the young life of spinster Marilla Cuthbert, and the choices that will open her life to the possibility of heartbreak—and unimaginable greatness.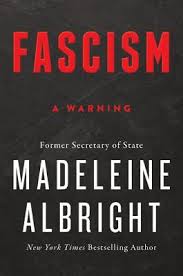 "Big Ideas" Book Club
Fascism: A Warning
by Madeleine Albright
A personal and urgent examination of Fascism in the twentieth century and how its legacy shapes today's world, written by one of America's most admired public servants, the first woman to serve as U.S. Secretary of State.
December 11 at 11:00 AM
Copies available at the Library
Help our Friends of the Library
Mon: 10:00 am - 6:00 pm
Tue: 10:00 am - 6:00 pm
Wed: 10:00 am - 6:00 pm
Thu: 10:00 am - 6:00 pm
Fri: 10:00 am - 6:00 pm
Sat: 10:00 am - 1:00 pm
Sunday: Closed