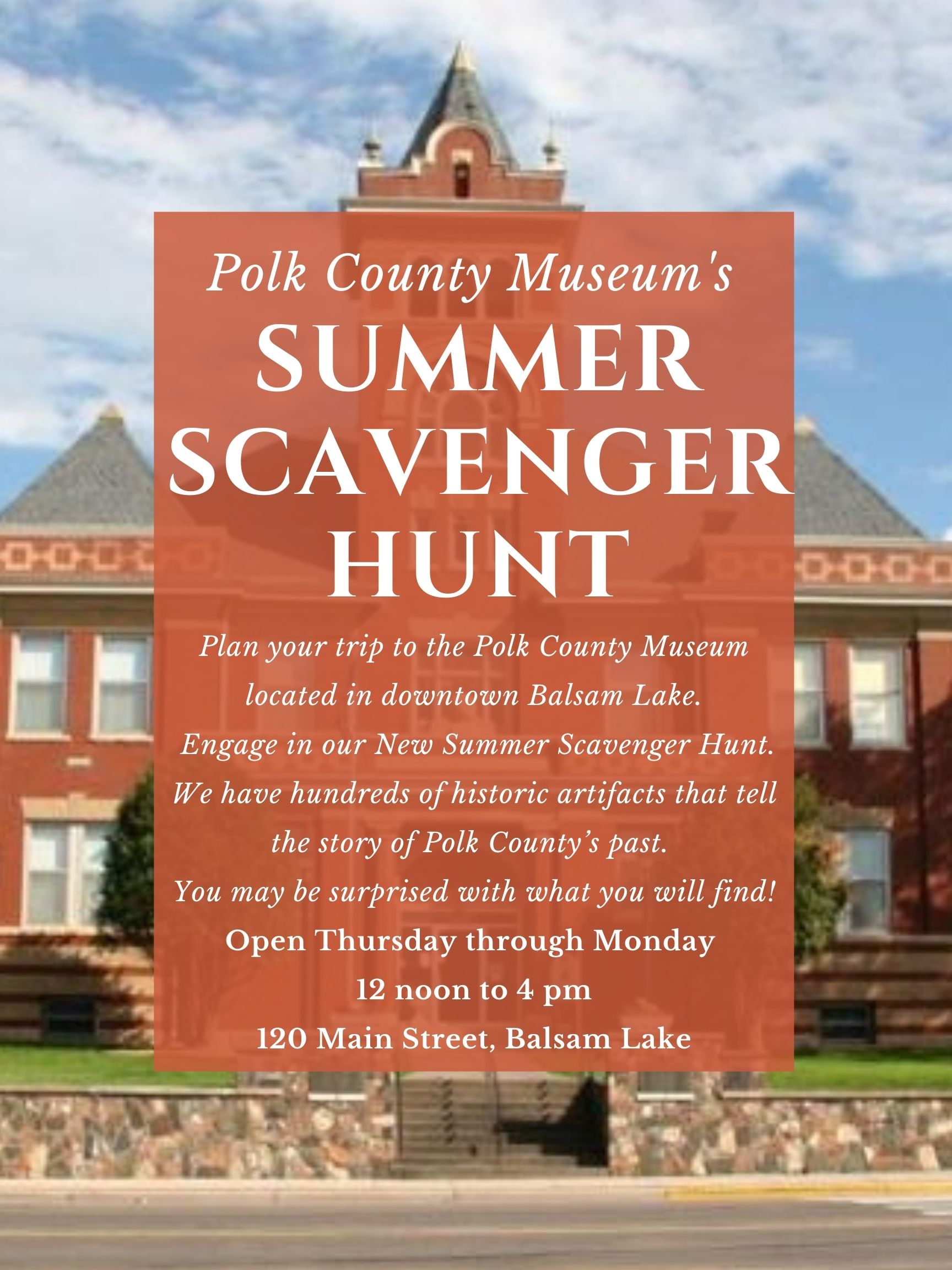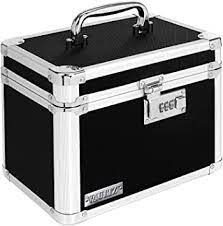 Escape Room Fun!
Not just for kids!
Reserve an appointment to enjoy an Escape Room Experience at the Library starting June 22-August 26
Tuesdays and Fridays Only
Call 715-327-4979 for an available time.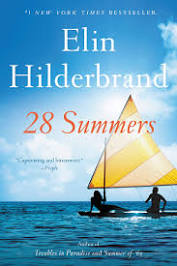 A small casual group of readers who enjoy talking about current books.
Meets in the Library!
New members always welcome!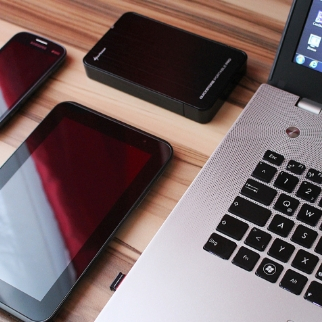 Computer Literacy for Adults
The Frederic Public Library is making a limited number of computer appointments for individuals needing Internet access to complete job applications, file unemployment, and/or file their income taxes. For more information contact the library at 715-327-4979
Do you want to develop basic skills with computers?
Do you need help accessing online library items?
Not sure how to use your new device?
Call the library and reserve a time for one-on-one tutoring: 715-327-4979
Browsing & Curbside Hours
Monday - Friday 9 - 5 | Saturday 9-12