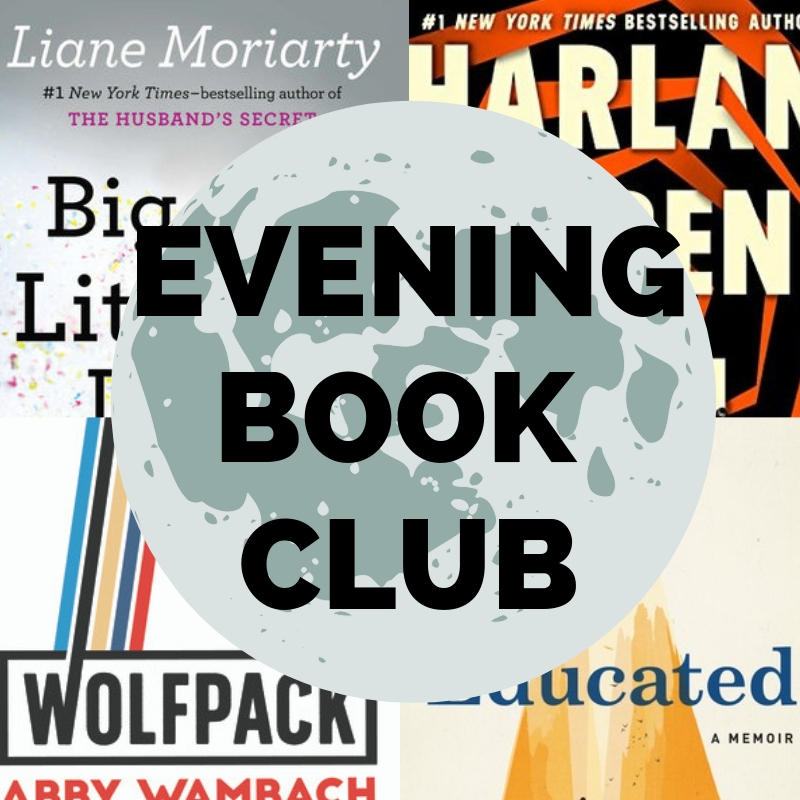 Evening Book Club
Evening Book Group will not meet in June.
Thursday, July 18, 6:30PM
Copies available at the desk.
Travels with Myself and Another by Martha Gellhorn
"As a journalist, Gellhorn covered every military conflict from the Spanish Civil War to Vietnam and Nicaragua. Ernest Hemingway is, or course, the unnamed "other" in the title of this tart memoir, first published in 1979, in which Gellhorn describes her globe-spanning adventures, both accompanied and alone, with razor-sharp humor and exceptinal insight into place and character." — Amazon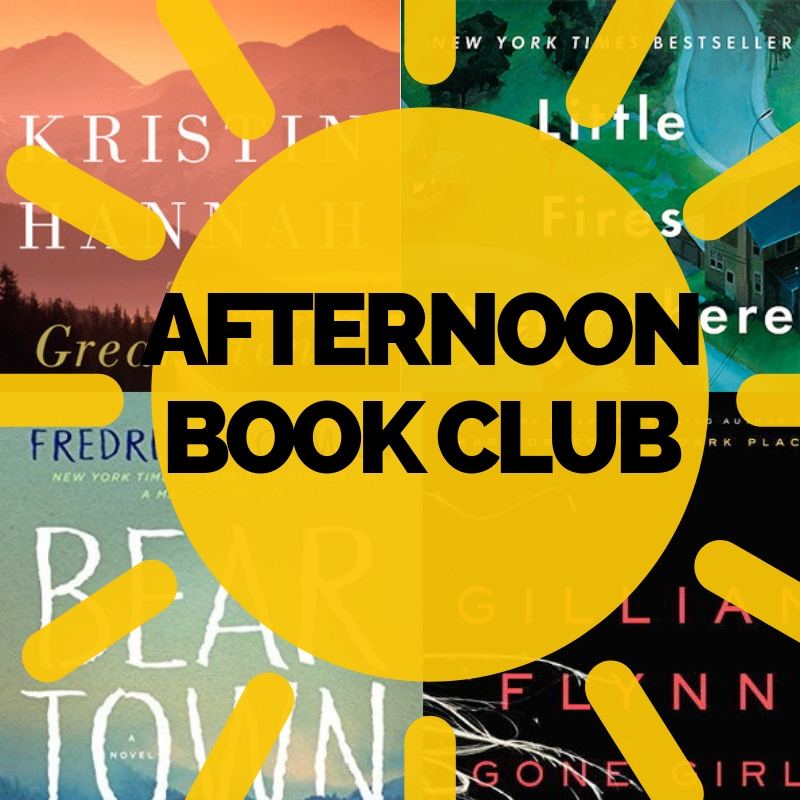 Afternoon Book Club
A small group of casual readers who enjoy exchanging ideas about current books.
New members always welcome.
Snow Gypsy by Lindsay Jayne Ashford
From the bestselling author of The Woman on the Orient Express comes a haunting novel of two women—one determined to uncover the past and the other determined to escape it.
July 30, 2019 at 2:00PM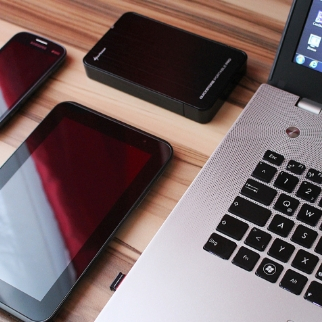 Computer Literacy for Adults
Call the library and reserve a time for one-on-one tutoring: 715-327-4979
Do you want to develop basic skills with computers?
Do you need help accessing online library items?
Not sure how to use your new device?
Help our Friends of the Library
Mon: 10:00 am - 6:00 pm
Tue: 10:00 am - 6:00 pm
Wed: 10:00 am - 6:00 pm
Thu: 10:00 am - 6:00 pm
Fri: 10:00 am - 6:00 pm
Sat: 10:00 am - 1:00 pm
Sunday: Closed