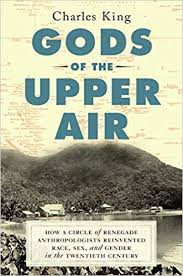 "Big Ideas" Book Club
Canceled until further notice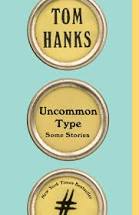 Evening Book Group
Evening Book Group will be on hiatus until March. Watch for updates.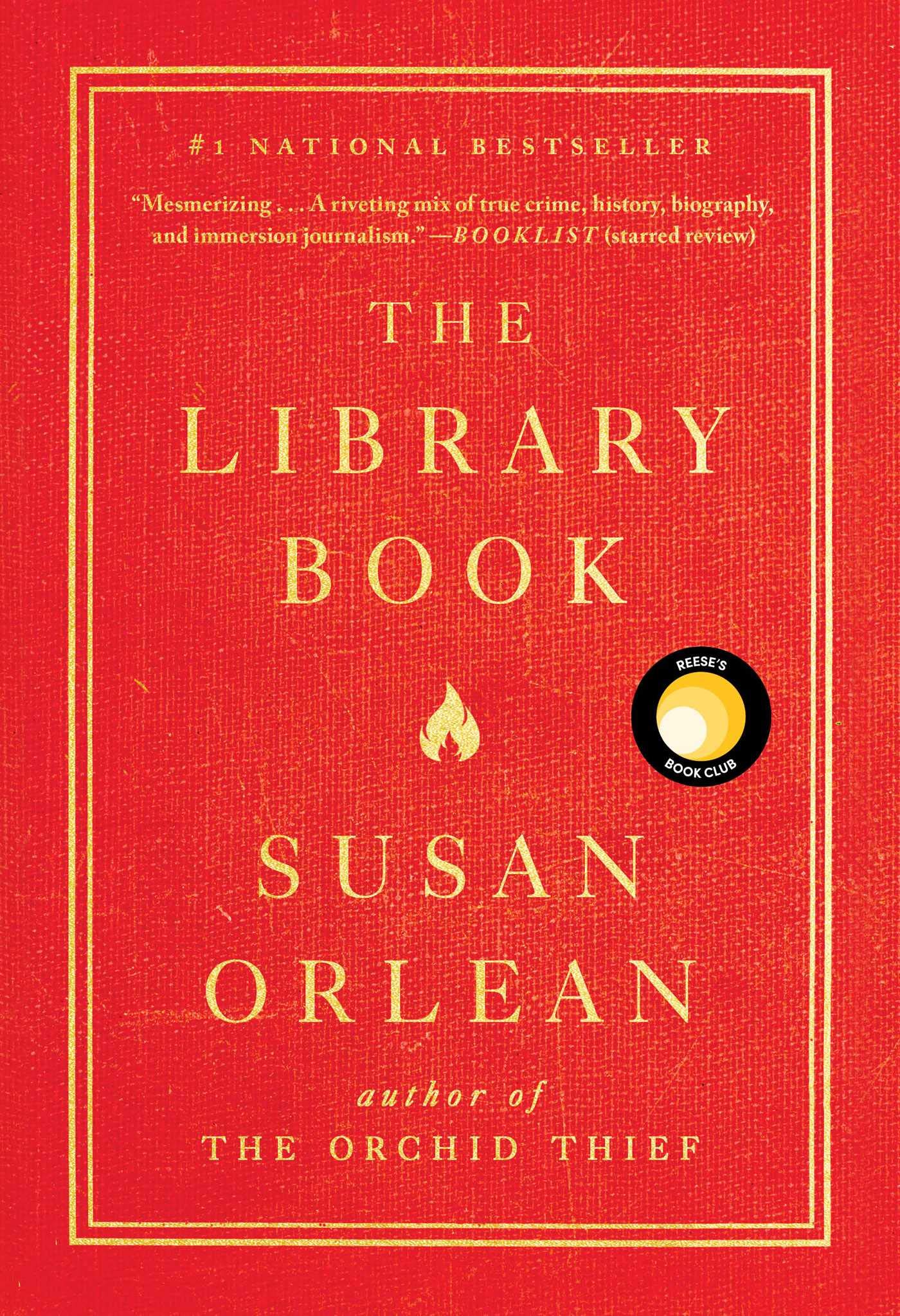 Afternoon Book Club
A small casual group of readers who enjoy exchanging thoughts about current books.
New members always welcome.
April 28 @ 2PM

Inland by Tia Obreht
Inland is a Western, set in the drought-stricken Arizona Territory in 1893 and alternating between two familiar Western protagonists, a lovable outlaw named Lurie and a prickly frontierswoman named Nora. Familiar, too, is her raconteur-ish narrative style, which is loose and digressive, with occasional Spanish and a faint old-fashioned patina. In other words, Inland is a classic story, told in a classic way —and yet it feels wholly and unmistakably new. ~~Lily Meyer NPR News.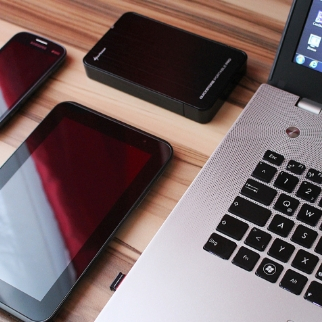 Computer Literacy for Adults
Do you want to develop basic skills with computers?
Do you need help accessing online library items?
Not sure how to use your new device?
Call the library and reserve a time for one-on-one tutoring: 715-327-4979
Help our Friends of the Library
Library closed until further notice:
Mon: 10:00 am - 6:00 pm
Tue: 10:00 am - 6:00 pm
Wed: 10:00 am - 6:00 pm
Thu: 10:00 am - 6:00 pm
Fri: 10:00 am - 6:00 pm
Sat: 10:00 am - 1:00 pm
Sunday: Closed