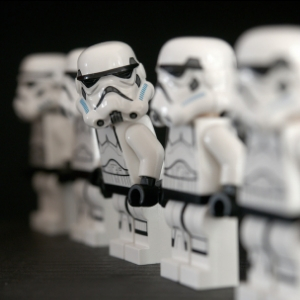 Lego League
Lego League is back!
Thursdays Open Play ALL DAY
Bring your friends! No registration necessary.
Build a cool display to show off in the Library. 
Lego creation enables kids to work together collaboratively or develop independent creative designs.
The interaction helps build both social skills and logical spatial development. But mostly-IT'S FUN!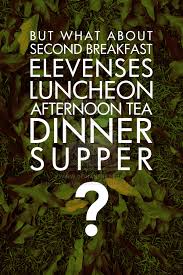 Elevensies
Free breakfast sandwich and juice daily
 July, August from
11am-1pm
No registration required.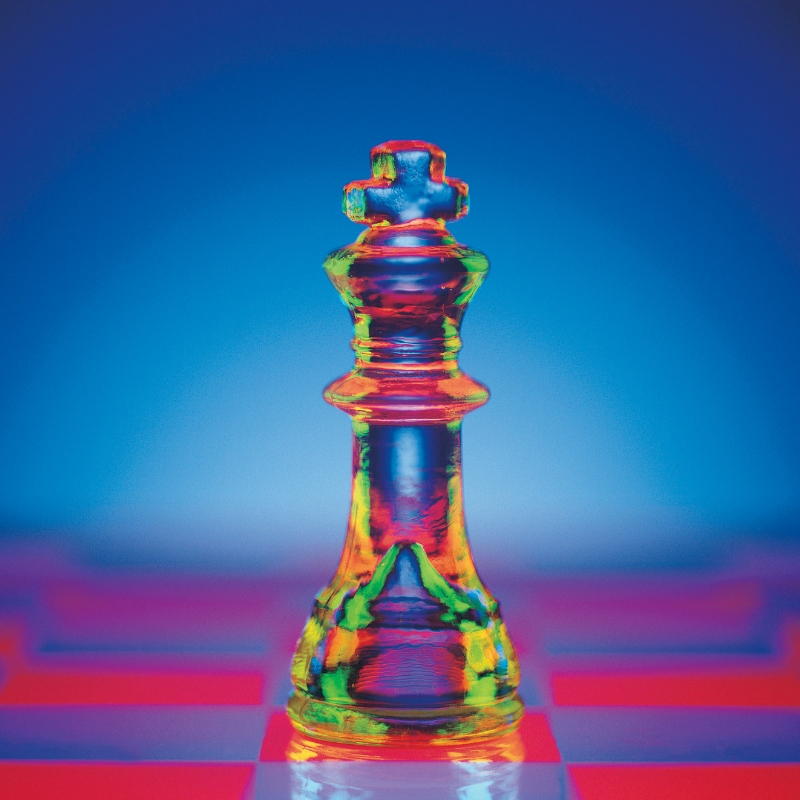 Chess for Kids
No registration necessary.
Summer dates, 3:30-5pm
July11, 25   August 1, 15
Want to learn, want to improve your skills, or do you want to find new challenging partners?
We have a facilitator/instructor available.
Every skill level is welcome.
Help our Friends of the Library
Mon: 10:00 am - 6:00 pm
Tue: 10:00 am - 6:00 pm
Wed: 10:00 am - 6:00 pm
Thu: 10:00 am - 6:00 pm
Fri: 10:00 am - 6:00 pm
Sat: 10:00 am - 1:00 pm
Sunday: Closed