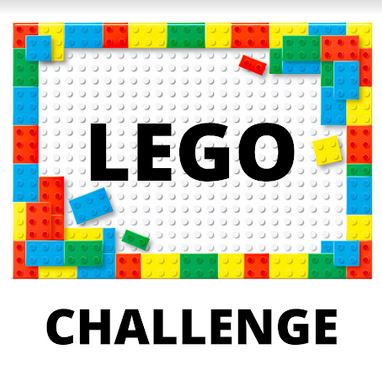 Swing by the library to grab your lego challenge!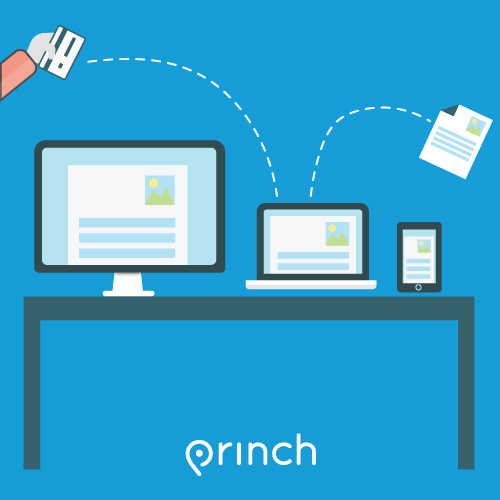 Print from any device & pay online with Princh. Princh, is a user-friendly solution, which offers the possibility to print and pay from mobile devices, laptops and library PCs. Frederic Princh Number – #100465 Learn More Here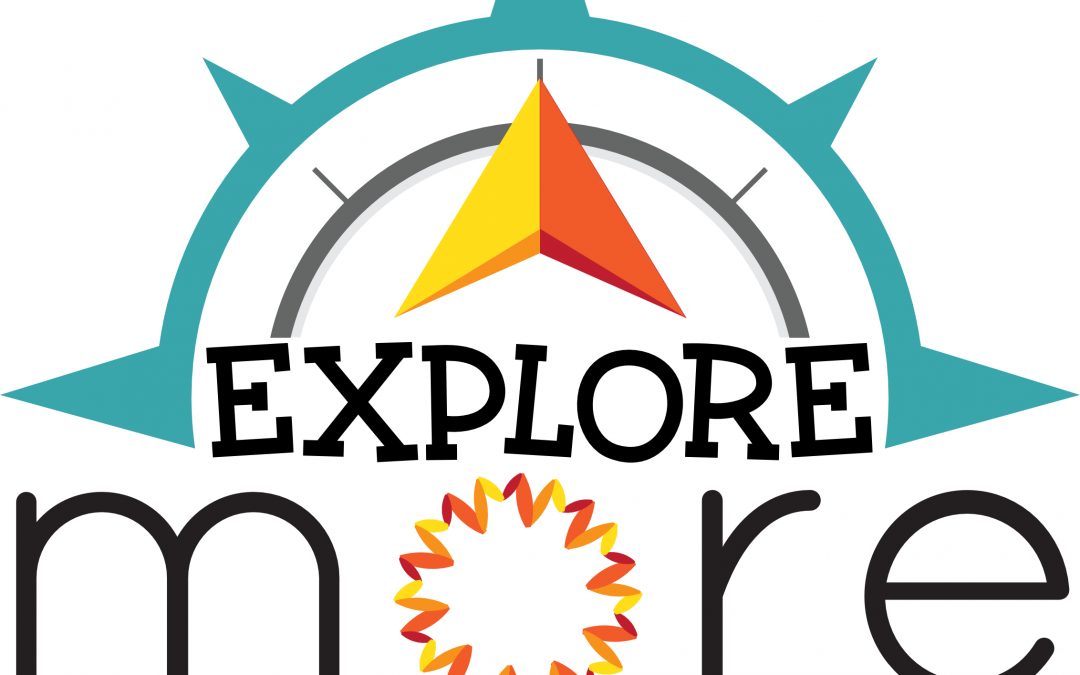 Have an adventure! Visit Explore MORE participating libraries to collect passport stamps for a chance to win prizes. At the same time, discover our beautiful communities with unique local businesses, parks and museums. There are scenic treasures, local and natural...